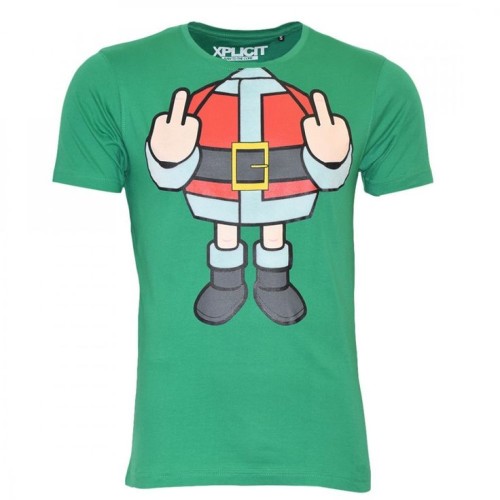 Not everyone loves Christmas as much as us here at Merry Christmas jumpers HQ, and perhaps when wearing this subtle little elf t-shirt, you could be amongst them.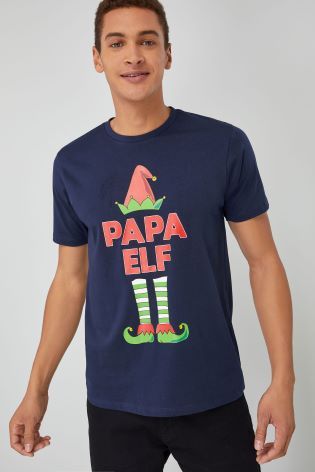 Elves are in this season – shop matching Christmas elf t-shirts. Perfect for mama, papa and little elves everywhere.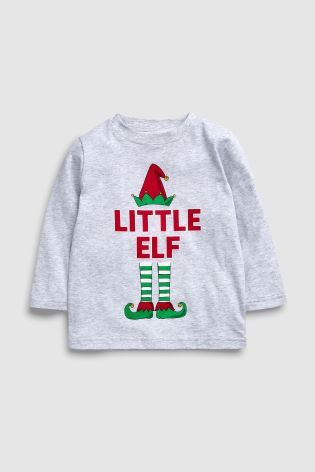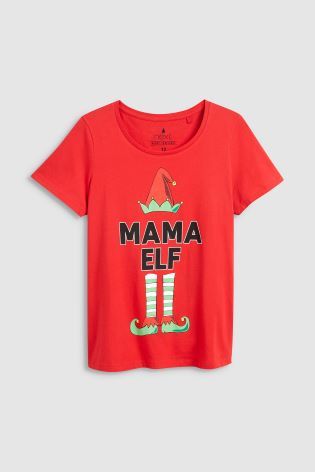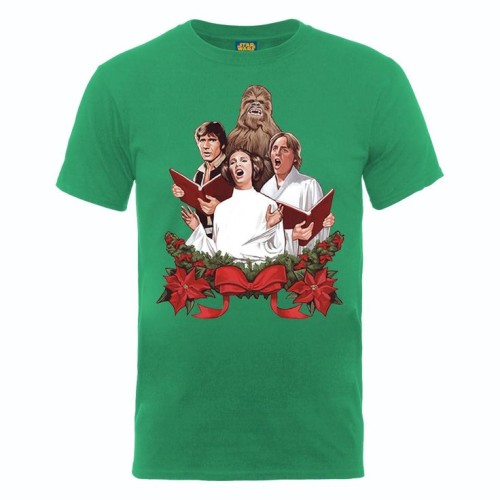 Join in and rejoice with the rebel crew this Christmas. You can wear this beauty under your festive knit for a double-layering of Christmas cheer.