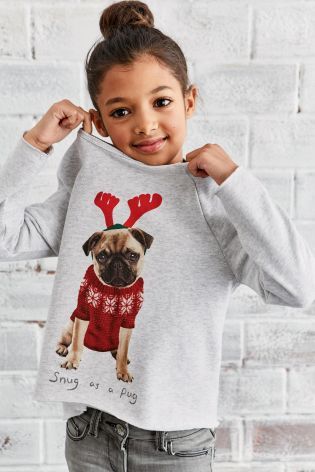 Kid's jumper featuring a pug dog wearing a Christmas jumper and wearing a reindeer head band.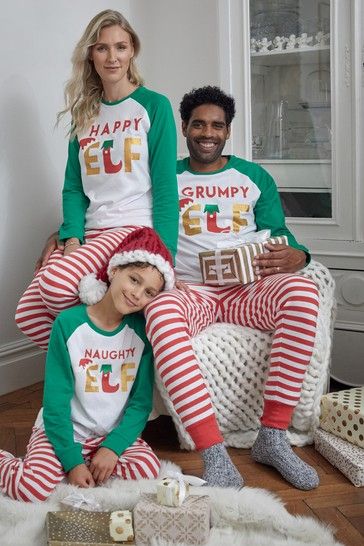 Family matching pyjamas with an elf design from Fashion Union on the Next website. 100% cotton. Selling out quick.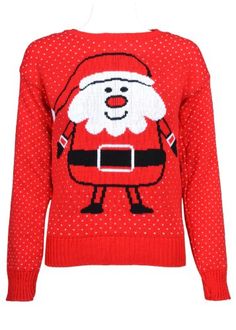 Unisex children's jumper. Lots of fun and your child is bound to stand out from the crowd in this beauty!