Whether you're from Earth or Gallifrey, celebrate the festive season in style with a selection of Dr Who Christmas jumpers. We've searched time and space to bring together the best Doctor Who themed jumpers, featuring Darleks, Cybermen and of course – the Tardis. These novelty Christmas knits are perfect for every Doctor Who fan this Christmas.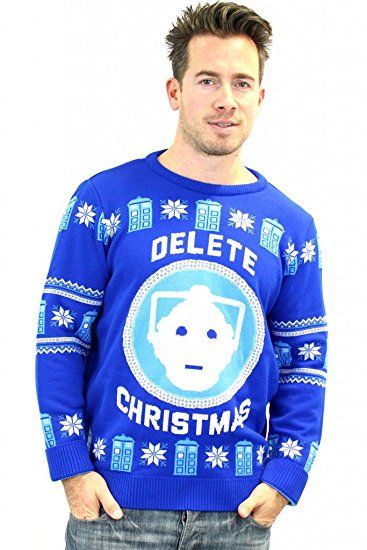 Whether you're duelling with Davros or Clashing with the Cybermen this Christmas you need to look cool, and more importantly stay warm.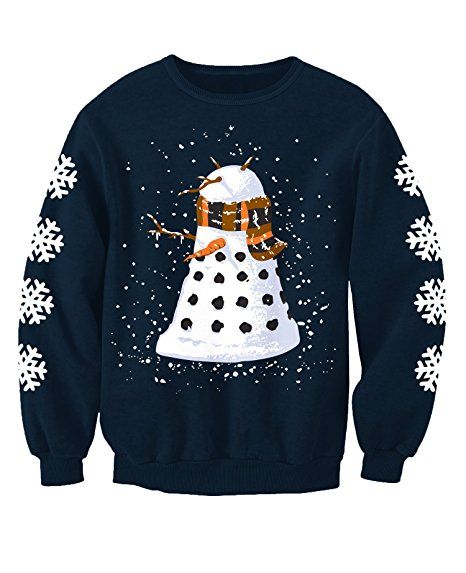 Daleks dream of a white Christmas too – Dr Who themed jumper with dalek design and snowflake detail on the arms.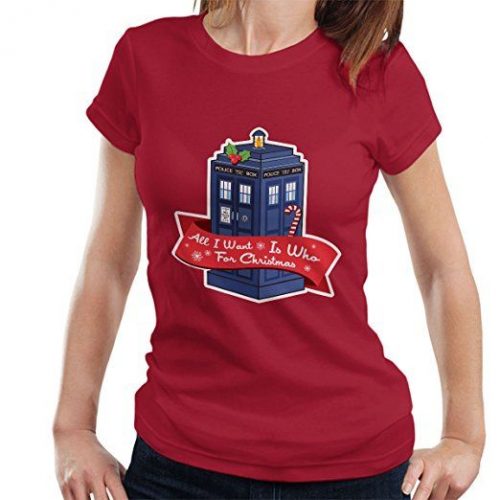 "All I want is Who for Christmas"