Christmas jumpers, dresses and outfits with Dr Who, Dalek, Cybermen themes.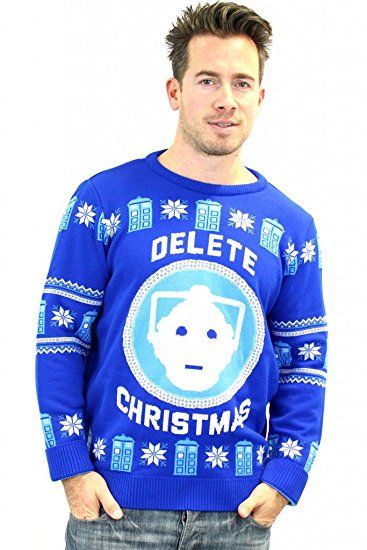 Whether you're duelling with Davros or Clashing with the Cybermen this Christmas you need to look cool, and more importantly stay warm.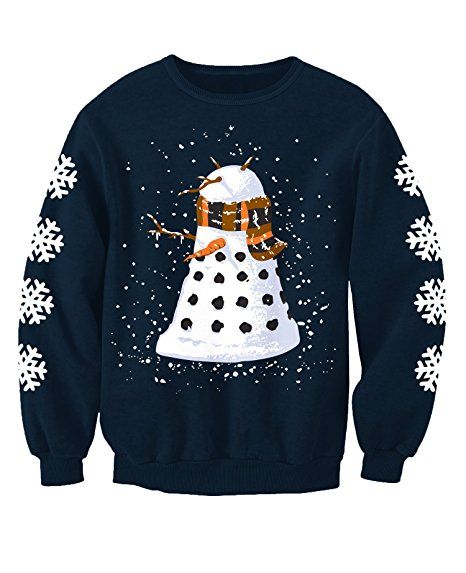 Daleks dream of a white Christmas too – Dr Who themed jumper with dalek design and snowflake detail on the arms.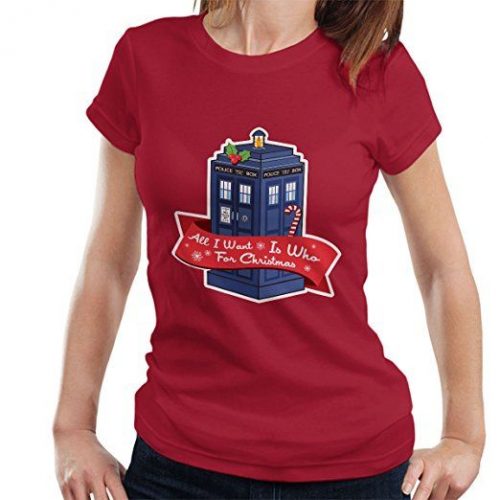 "All I want is Who for Christmas"