We declared 2016 to be the year of the Christmas novelty hat – get these beauties on your bonce.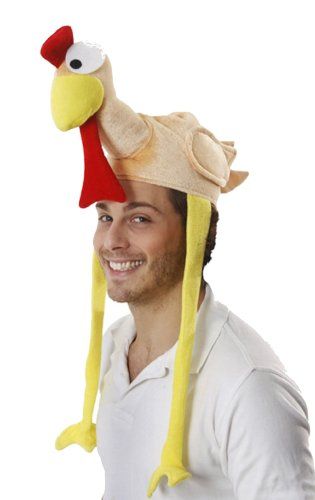 Now THIS is our kind of Christmas hat! Long-legs, turkey snood, goggly-eyes.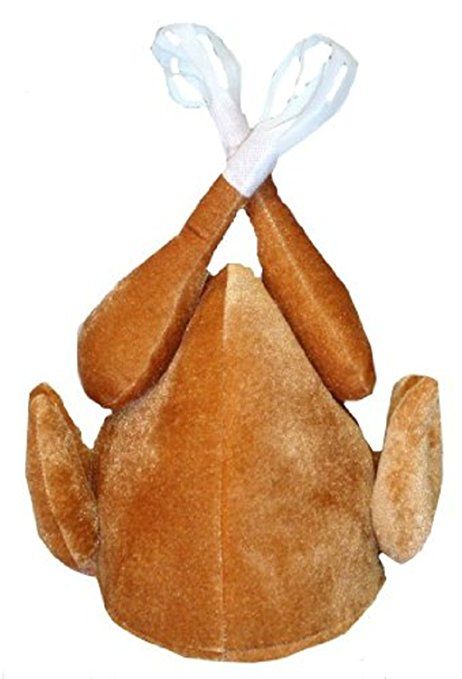 Wear this year's nostalgic, novelty turkey item atop your noggin. One of our elves wore one last year. She loved it so much she adorned it at every opportunity from Christmas to May!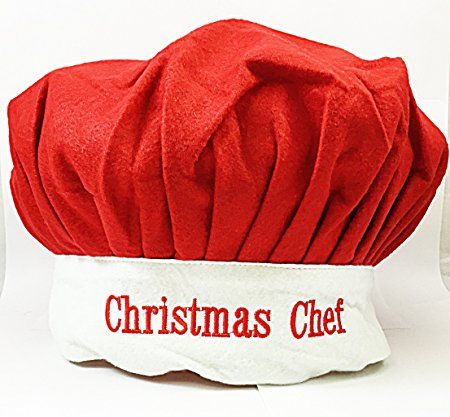 Baste that bad boy turkey, scrub those spuds and boil those brexit brussels. It's official – the Christmas chef makes Christmas (well the Christmas dinner at least).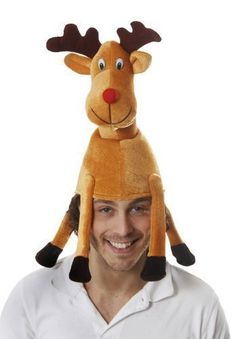 Wow!! Simple as.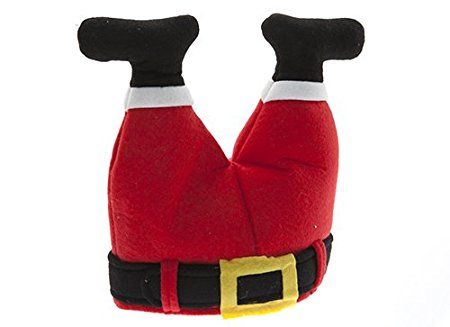 Like to be pointed and laughed at by family, friends, colleagues and complete strangers? Then surely you need this crimbo beauty in your seasonal wardrobe.
Tree? – check
Baubles? – check
Golden star aloft? – check
On your head? – You bet-cha!