Girl's Christmas jumper from Boden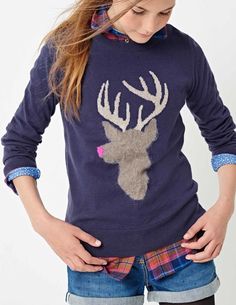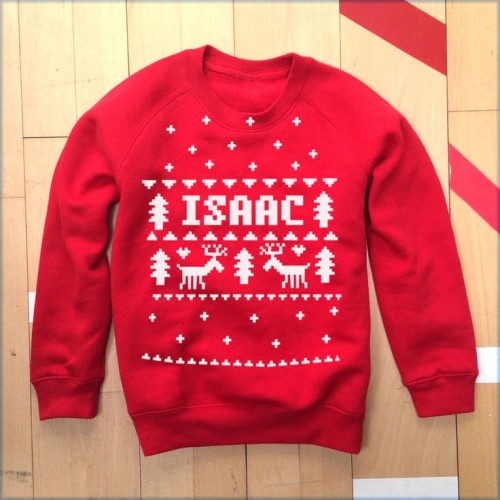 Perfect christmas present. Individually made to order (not just for Isaacs!).
Choose any name. Pick from a variety of colours.
Hey presto!
View this Christmas Jumper on the Not on the High Street website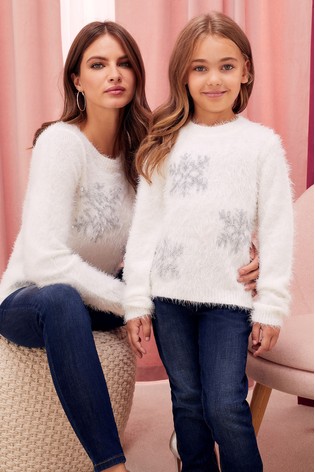 Snuggle up with your little one in these cute cosy matching sparkle snowflake jumpers. The perfect attire for watching Christmas films and drinking hot chocolate.