Ho-Ho-Ho child's novelty Christmas jumper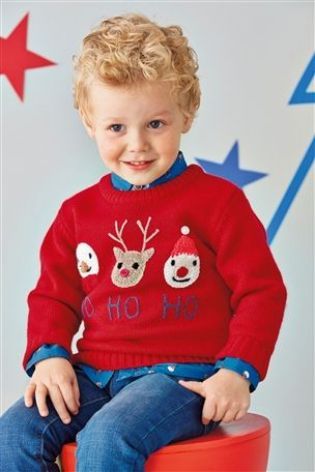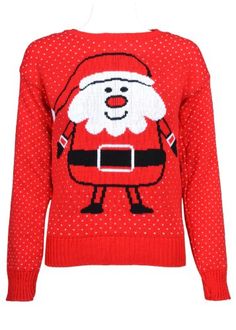 Unisex children's jumper. Lots of fun and your child is bound to stand out from the crowd in this beauty!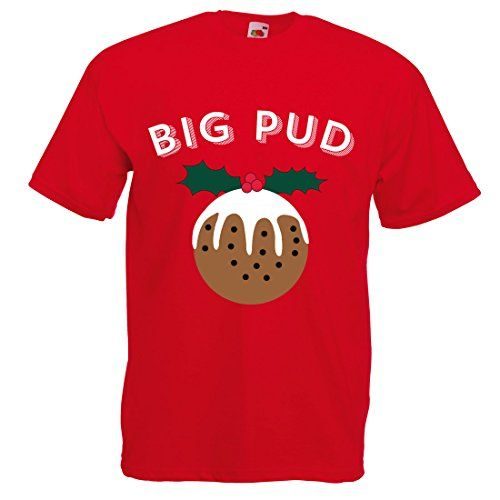 We love these matching t-shirts. Easy to pop on for a bit of festive fun but you don't have to overheat in a big, thick xmas knit. They're going to be much easier to chuck in the washing machine too.
See the Big pud t-shirt or Little pud t-shirt on Amazon. They even do a matching father and Baby pud baby grow!
View these matching Christmas t-shirts on the Amazon website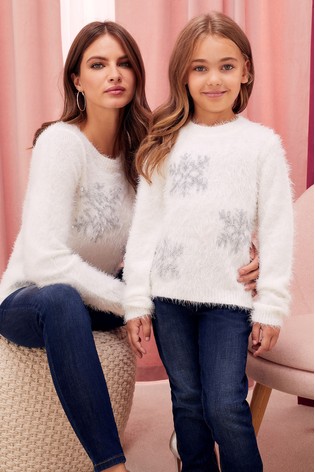 Snuggle up with your little one in these cute cosy matching sparkle snowflake jumpers. The perfect attire for watching Christmas films and drinking hot chocolate.