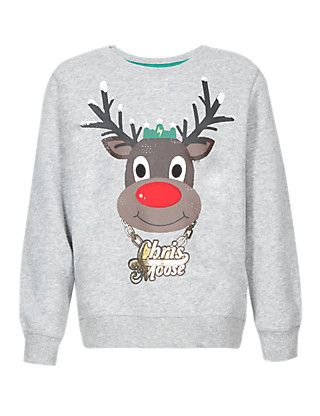 This sweatshirt will give your cool dude a bling edge this Christmas!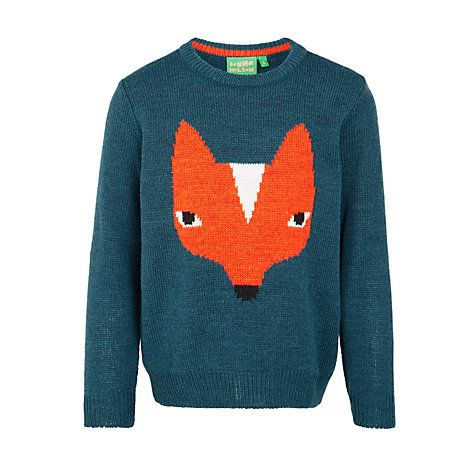 Teal seasonal jumper for your mini fox. Designed by Donna Wilson exclusively for John Lewis.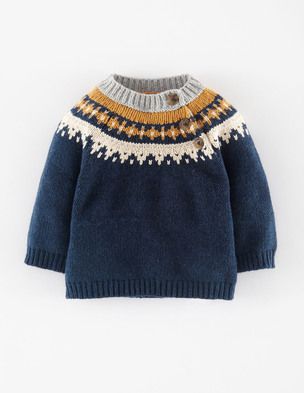 If you're looking for a Christmas knit for your baby that is both festive and long lasting, this little bit of loveliness is the one! Great for the Christmas Day photoshoot but will also keep him cosy all through the winter.