'Light-up' reindeer children's xmas jumper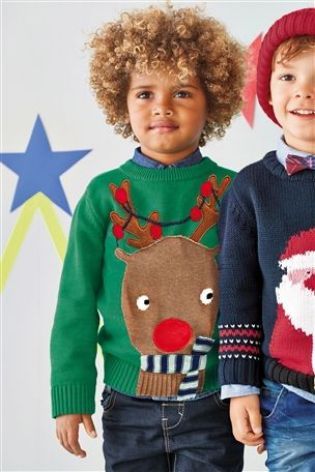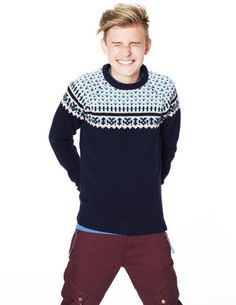 Well probably not, but, what a lovely jumper for your kids to wear while they are running up that huge mobile bill (voting for the best thing since One-D).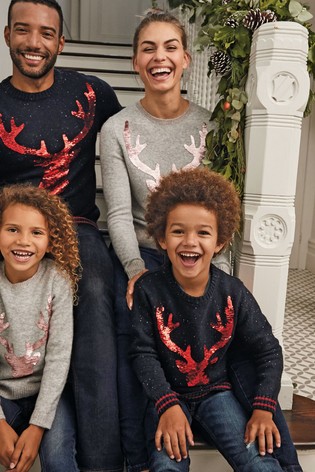 Perfect for the festive period, these family matching Christmas jumpers has a flippy sequin stag motif on the front. Matching styles available in men's and children's. Machine washable. 62% Acrylic, 28% Nylon, 8% Wool, 2% Elastane.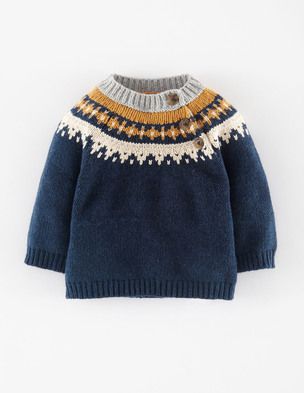 If you're looking for a Christmas knit for your baby that is both festive and long lasting, this little bit of loveliness is the one! Great for the Christmas Day photoshoot but will also keep him cosy all through the winter.