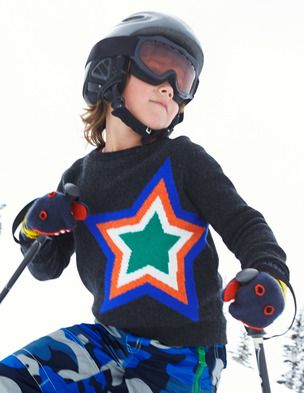 You can be the star on the slopes or the star of Bethlehem rocking this seasonal jumper. Not much chance of you getting lost in the crowd either.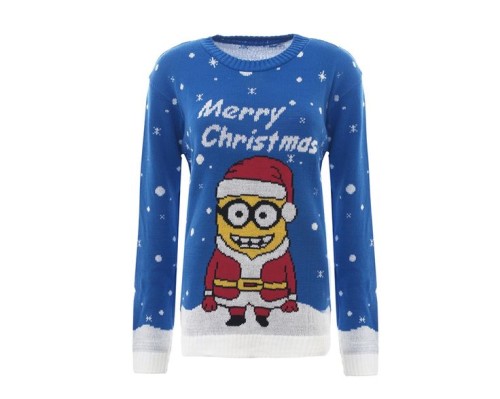 Dress up your own little Minions this Christmas, they'll love these cute Despicable me themed xmas knits.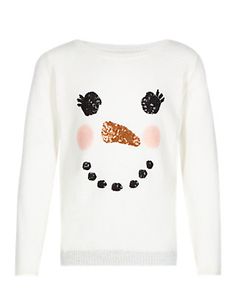 This little beauty has it all if you're looking for cool style for your little one this Christmas. Subtle styling and a bit of shimmer. Perfection!