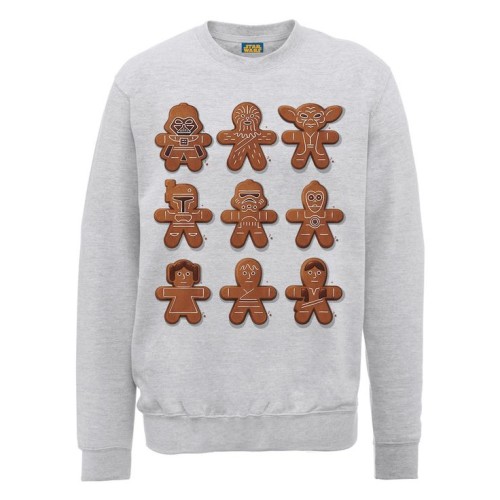 Star Wars themed Christmas cookie jumper. Featuring, Darth, Chewie, Yoda, Boba, Stormy, c3po, Leia, Luke and Hans. Who are you going to scoff first?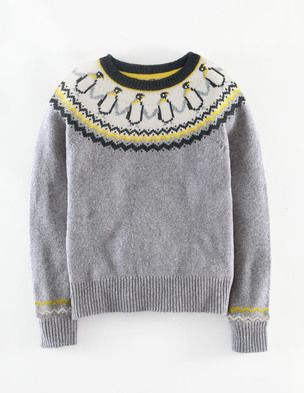 We adore these happy little Christmas penguins and we think your young lady will too. Just enough festive fun and bags of style. No Crimbo cringes here, perfect for a teen daughter! And if you've fallen in love with it too, the larger sizes should easily fit ladies too…hooray!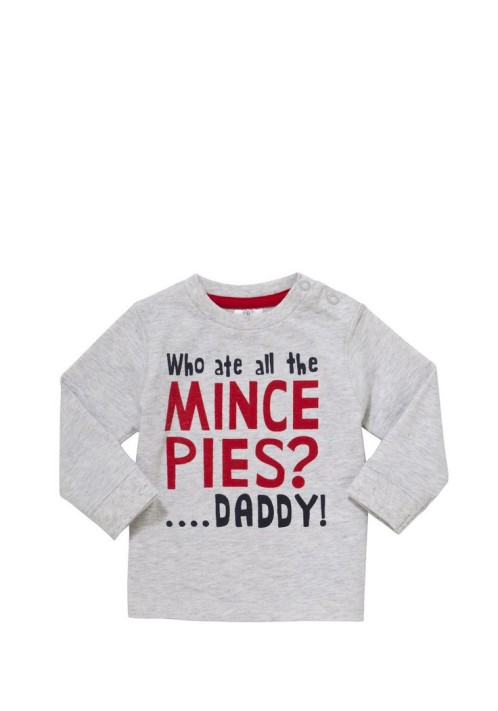 This children's Christmas jumper will make a lot of proud fathers this Christmas.