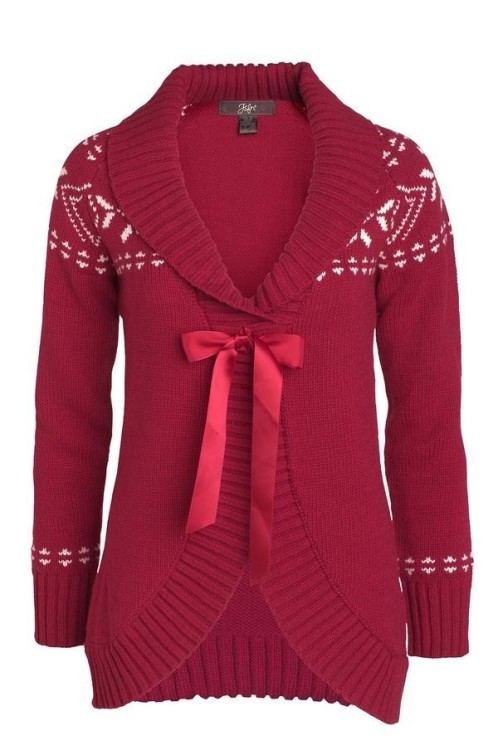 A really pretty, classy way to wear a Christmas knit with your bump this year. We're loving the ribbon tie detail which will sit pretty above your baby.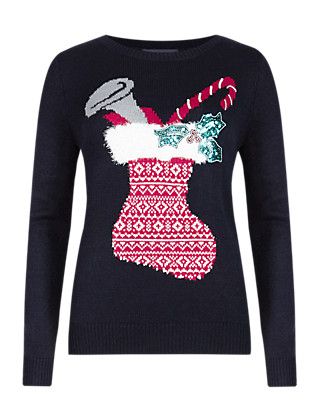 What's in your Christmas stocking this year? You are if you're wearing this lovely jumper! Classy in black, with a little bit of Christmas twinkle too.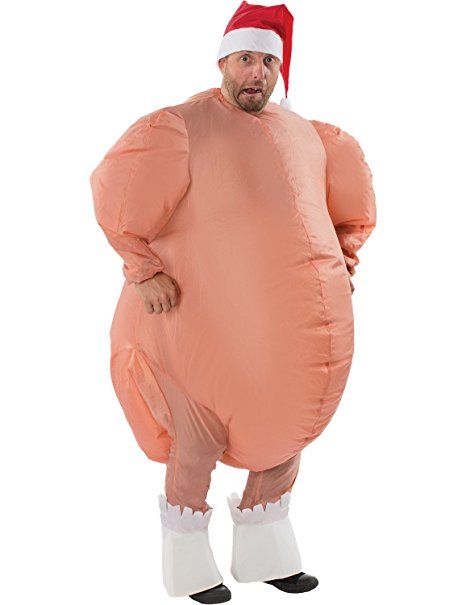 We hope you get a really good stuffing this crimbo!