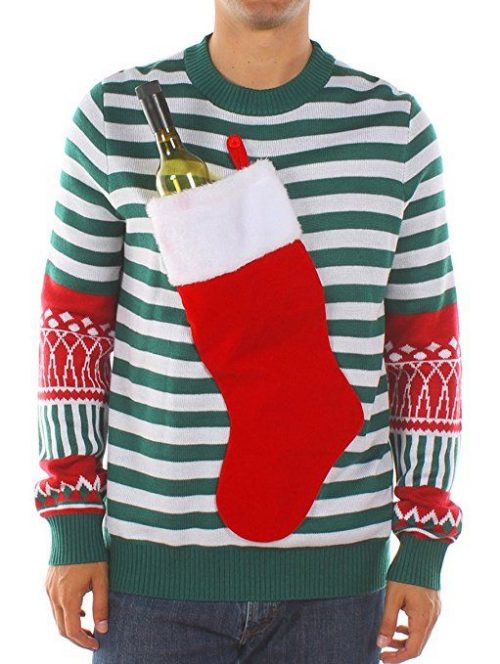 Because you never know when you need a drink – especially if you're getting busy in the kitchen.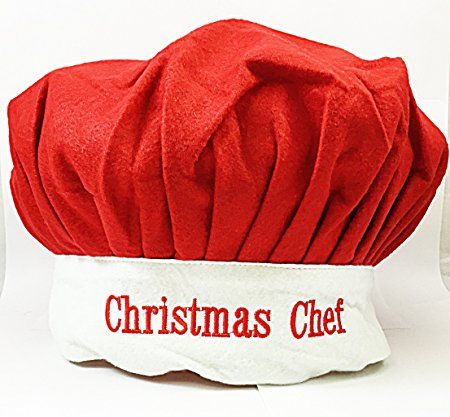 It's official – the Christmas chef makes Christmas (well the Christmas dinner at least).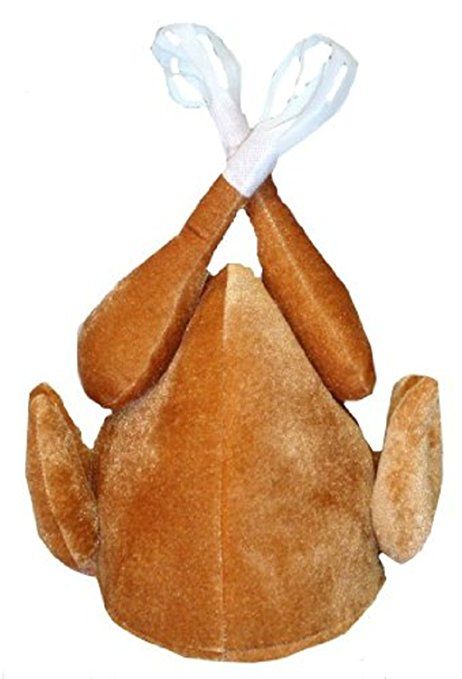 Wear this year's nostalgic, novelty turkey item atop your noggin. One of our elves wore one last year. She loved it so much she adorned it at every opportunity from Christmas to May!