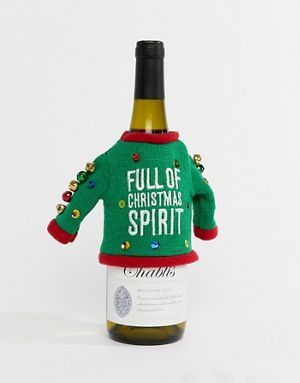 Jazz up your gifts this festive season with the Christmas spirit bottle jumper. Whats better than a bottle of wine? A bottle of wine in a cute festive jumper that's what.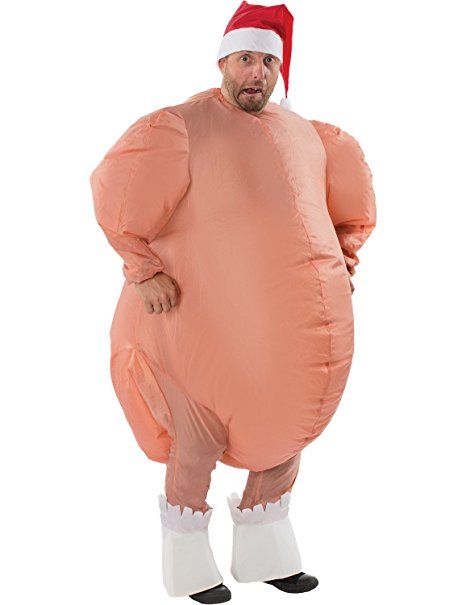 We hope you get a really good stuffing this crimbo!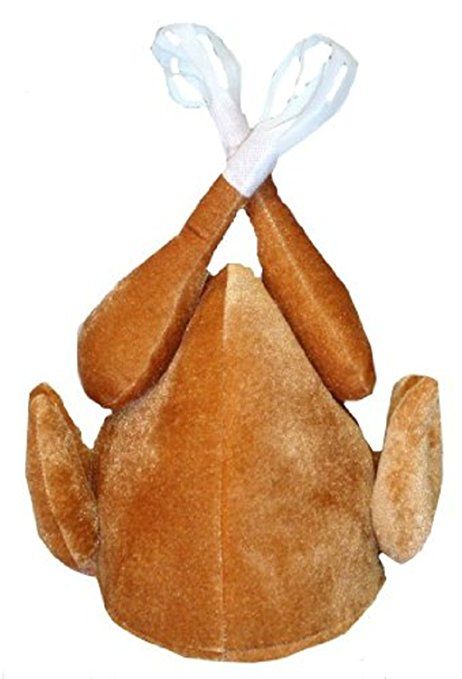 Wear this year's nostalgic, novelty turkey item atop your noggin. One of our elves wore one last year. She loved it so much she adorned it at every opportunity from Christmas to May!