Reindeer hat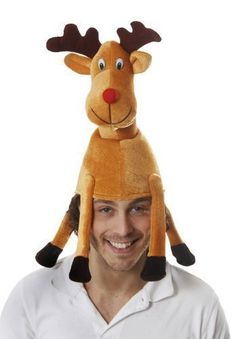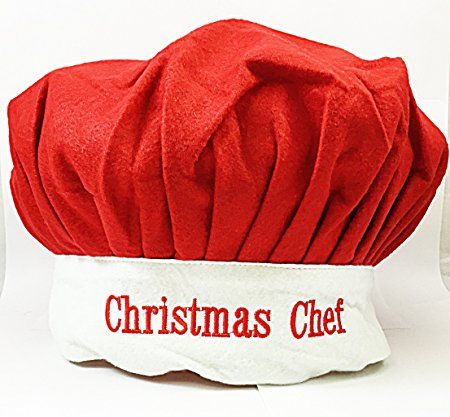 It's official – the Christmas chef makes Christmas (well the Christmas dinner at least).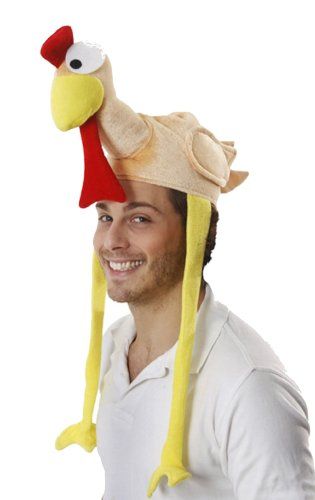 Now THIS is our kind of Christmas hat! Long-legs, turkey snood, goggly-eyes.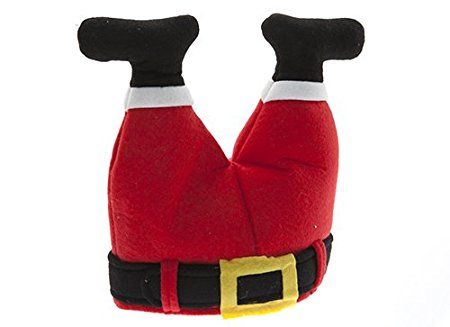 Like to be pointed and laughed at by family, friends, colleagues and complete strangers? Then surely you need this crimbo beauty in your seasonal wardrobe.