Reindeer hat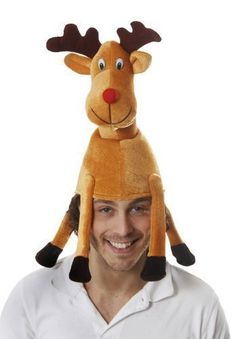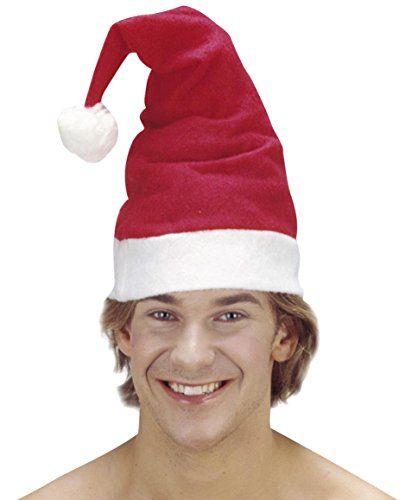 Elves aren't the only one with height issues, gain some growth with the super tall Santa hat.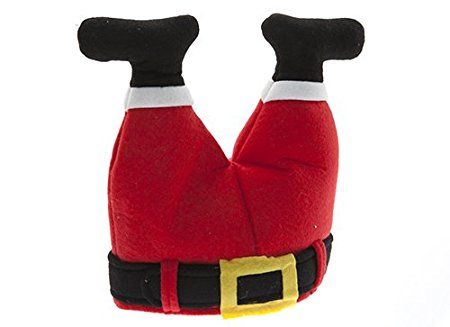 Like to be pointed and laughed at by family, friends, colleagues and complete strangers? Then surely you need this crimbo beauty in your seasonal wardrobe.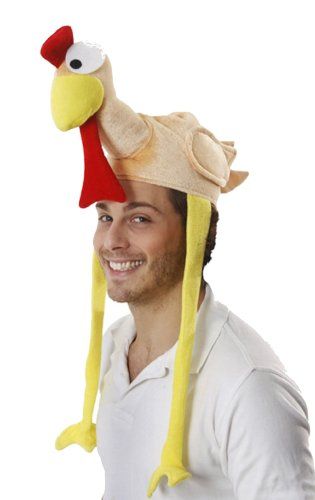 Now THIS is our kind of Christmas hat! Long-legs, turkey snood, goggly-eyes.