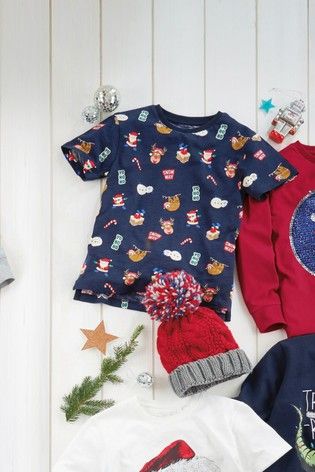 Dress your little ones for Christmas with the festive print t-shirt for kids. Featuring cute cartoon prints on a navy background.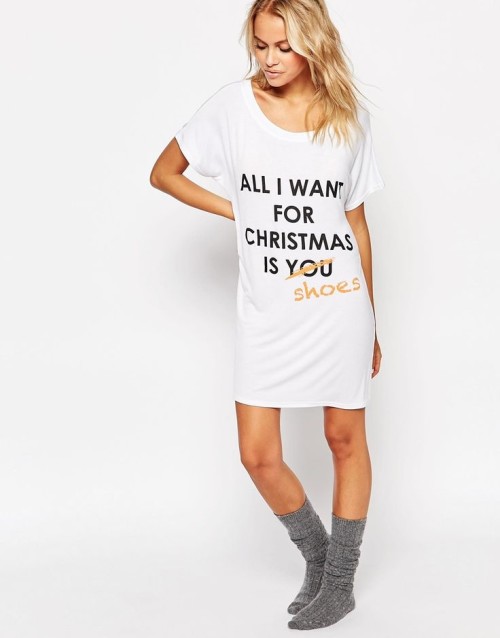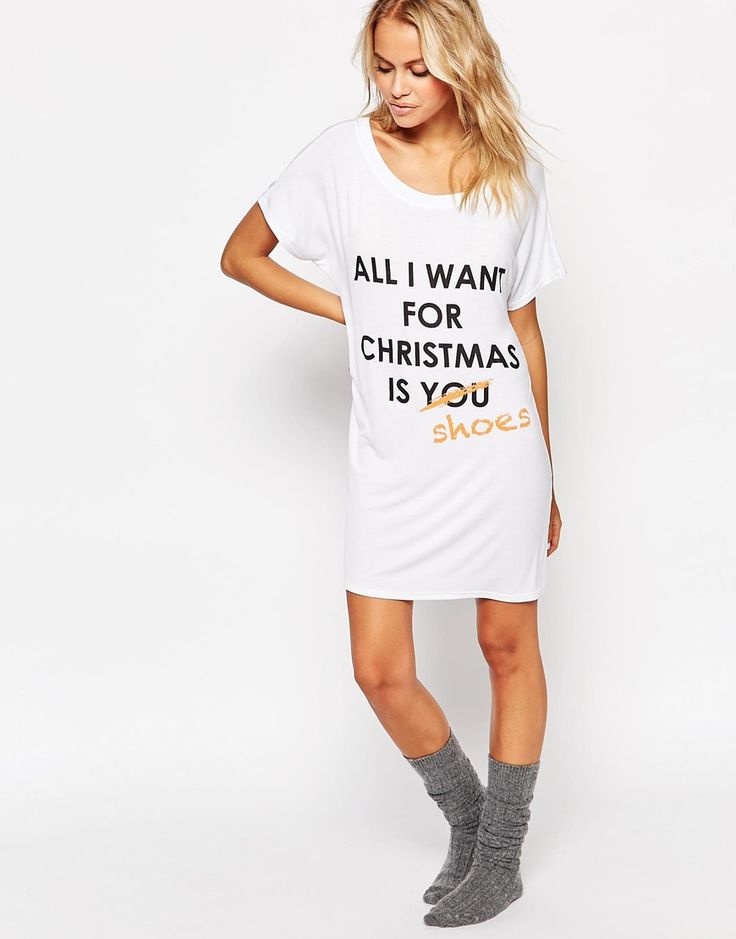 Long Christmas T-shirt / night shirt with "All I need is you shoes" writing.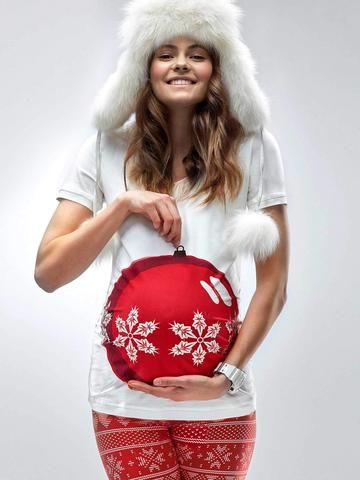 Get festive while you're expecting with the Bauble Bump Maternity T-Shirt. Christmas never looked so good.
View this maternity Jumper on the Mamagama Maternity website