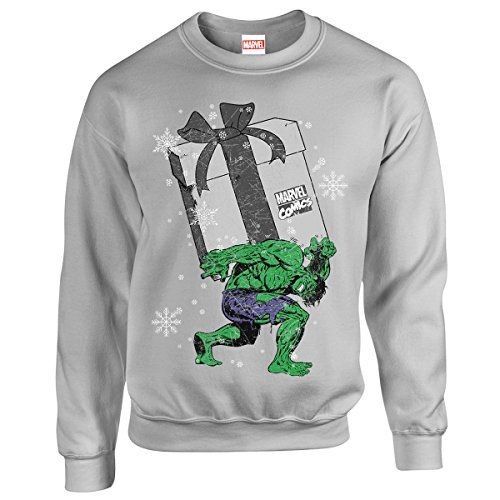 Got a really, really big present that you need to shift to Aunt Doreen's house this Christmas? Then you need Hulk removal services. Just don't annoy him or he'll likely Hulk-Smash your fine crockery.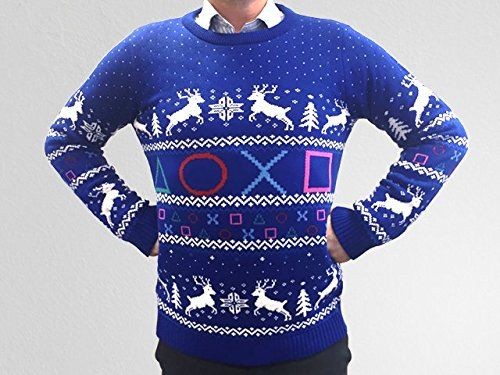 Get you geek on with this Sony Playstation novelty jumper. We love it!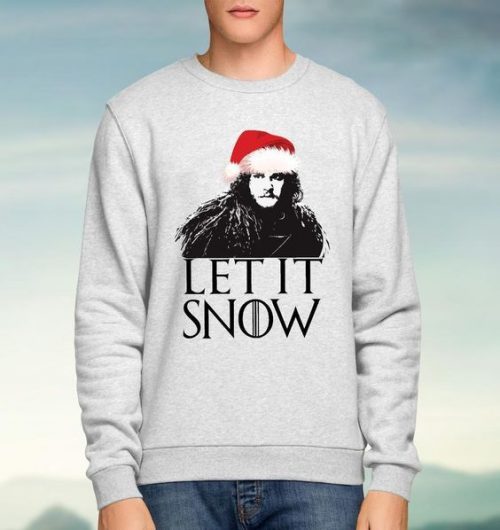 Christmas is coming  – get ready with a Jon Snow Christmas Jumper. Perfect for Game of Thrones fans everywhere.