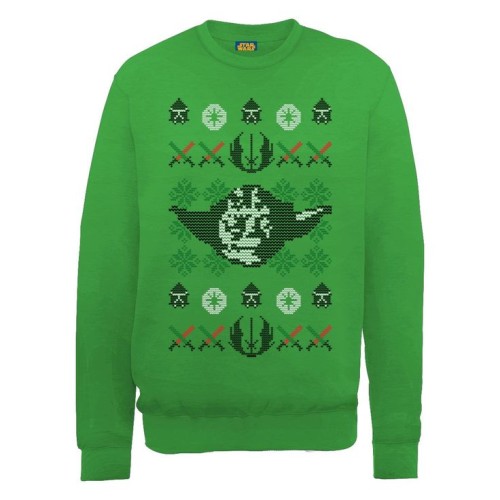 Rock the rebellion alliance Christmas bash in this sweatshirt – Yoda's head, light sabers and snowflakes.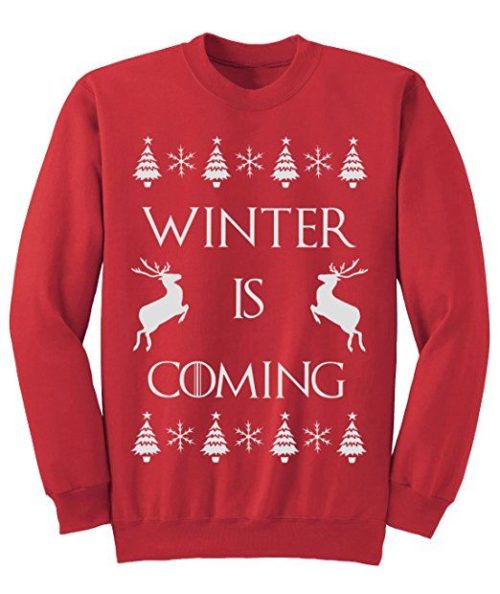 Bbbbrrrrrr – it is going to get chilly this Crimbo.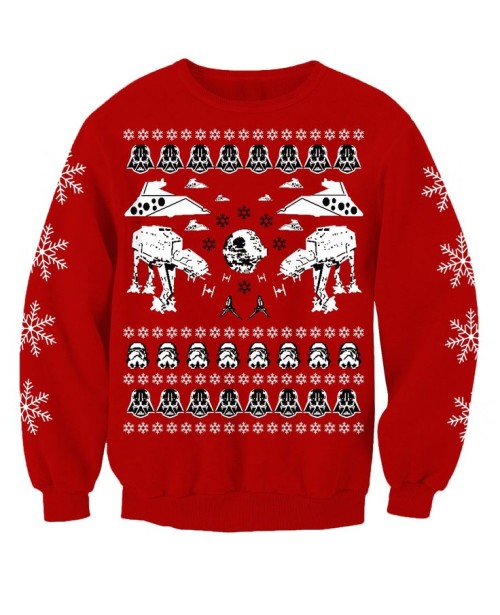 Don't fancy helping out the good guys? Wake up at Christmas with a dark feeling? Then use the force to grab yourself this bad guy beauty. Red with empire detailing.