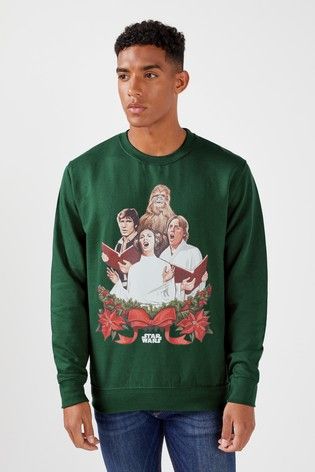 We've found the coolest Christmas jumper in the entire galaxy – check out the Star Wars caroling Christmas jumper. Featuring Luke, Leia, Han and Chewie spreading festive cheer with song.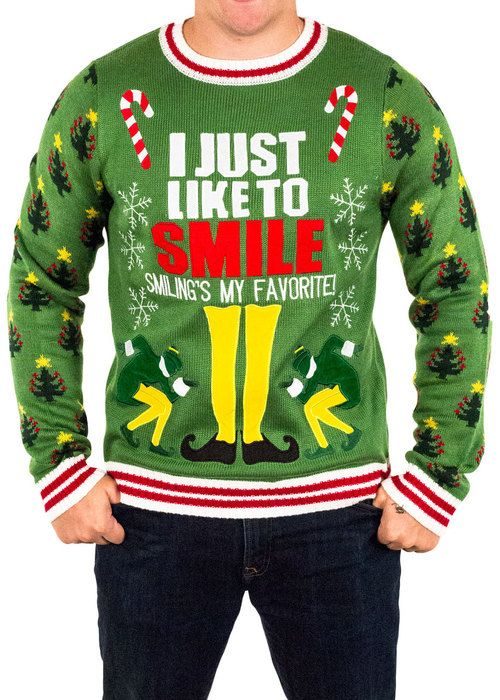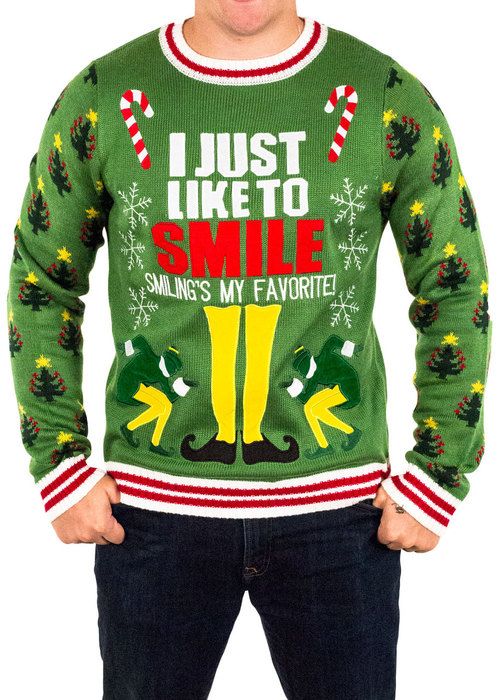 "Santa's coming! I know him! I know him!"
"I just like to smile. Smiling's my favorite"
"Cotton headed ninny muggins"
… and more designs.
What are you waiting for? Dive into some funny Christmas jumpers on the Etsy website.