Where's Wally Christmas Jumper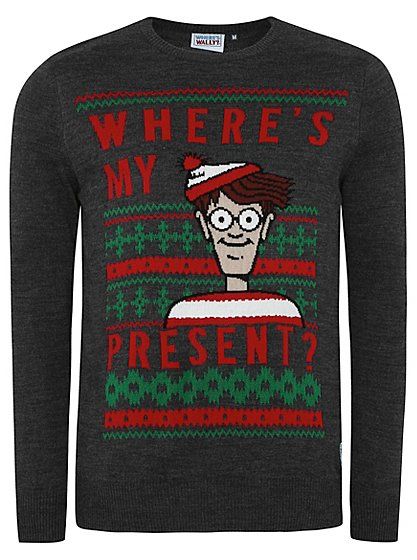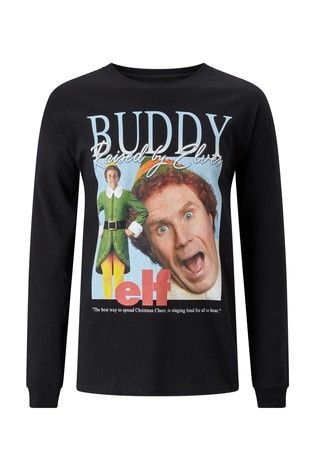 The best way to spread Christmas cheer is to sing loud for all to hear – or wear this Buddy the elf Christmas jumper.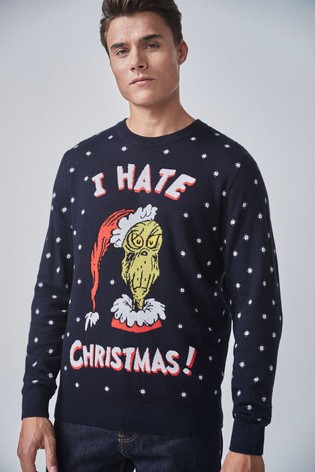 If you loved the Grinch movie as much as we did before Christmas 2018 then you'll love the movie inspired Gringe jumper. "I hate Christmas" design. Machine washable. 100% Cotton.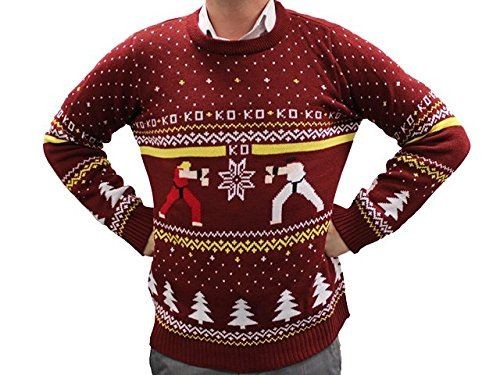 Classic arcade game novelty jumper – perfect for geeking out this winter season. Fancy a festive fisty-cuffs with Father Christmas this season? Then don this jumper and be sure to achieve a KO with your mates.