Where's Wally Christmas Jumper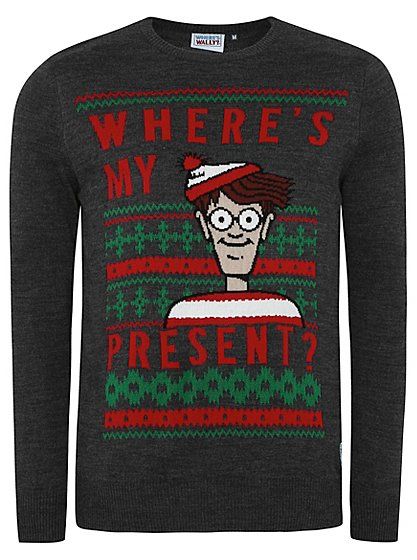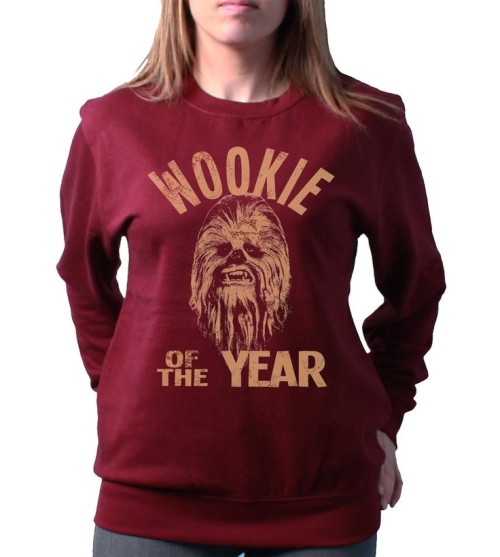 Well tell the world with this lovely jumper. Accessorize with utility belt, laser gun and plenty of mascara!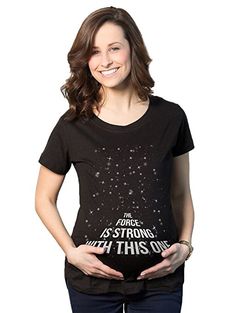 Due to give birth to the next Luke Skywalker or Princess Leia? Then give the world a sneak preview to the powers that lie within.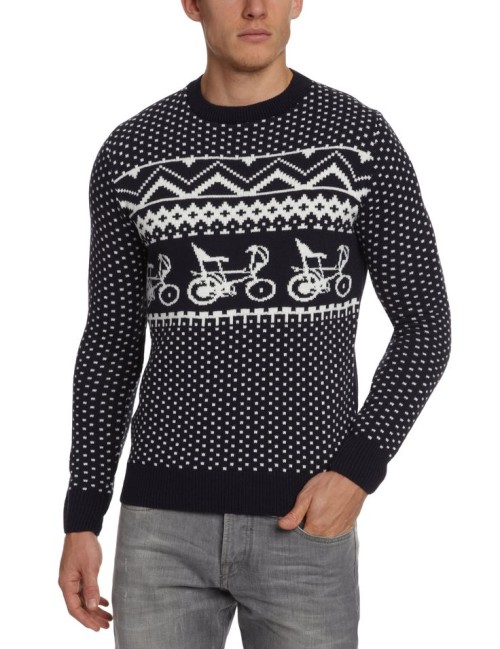 Bust out the old chopper this Christmas with this unisex xmas jumper.