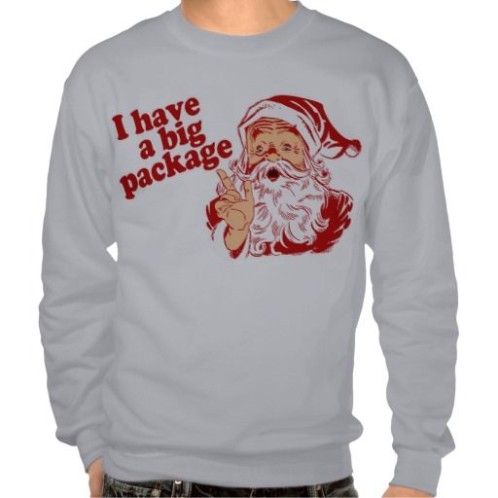 Ladies and Gentleman? Have you been good this Christmas? Good, Good …. because Santa has a very large package that he would like to give unto you this Christmas.
For little kids and big kids everywhere, Christmas is a fun time of the year! At Merry Christmas Jumpers we think that Christmas jumpers are right up there on the 'most fun things about Christmas' list. But even we can't deny that there are some some other really fun things about Christmas too. So, especially for you, we've gathered together some ideas for fun stuff this Christmas. Just remember though, by wearing your Christmas jumper, any of the fun stuff here will be made extra special fun!
Merry Christmas everyone and have fun!