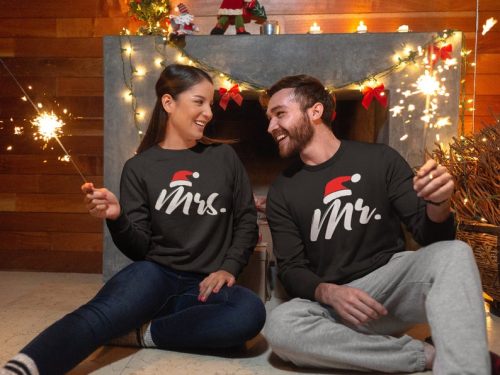 Hand-printed sweatshirts made after purchase. Super cure matching sweatshirts in a range of colours and sizes. 80% cotton, 20% polyester.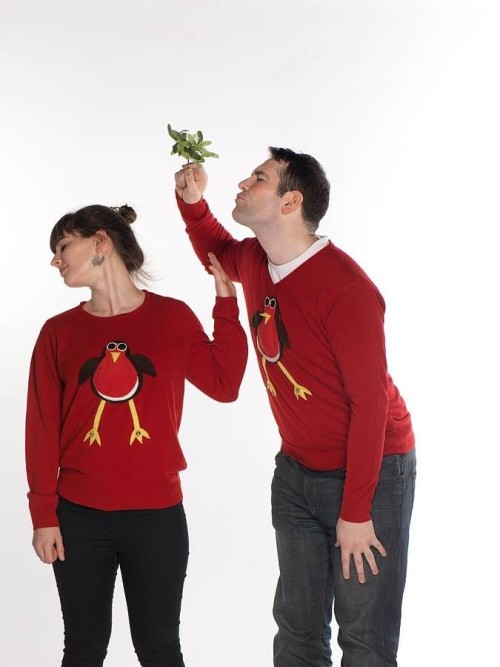 A squeaky-tummied robin Christmas jumper with jingle bell toes, lovingly handmade. Press his tummy and hear him squeak!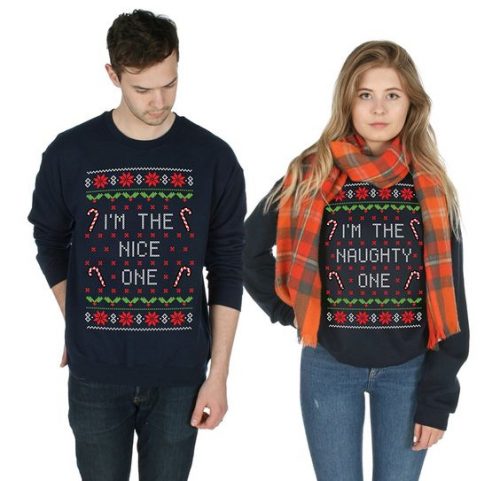 Matching jumpers on Amazon. A range of colours and sizes to make sure you get just the right combination.