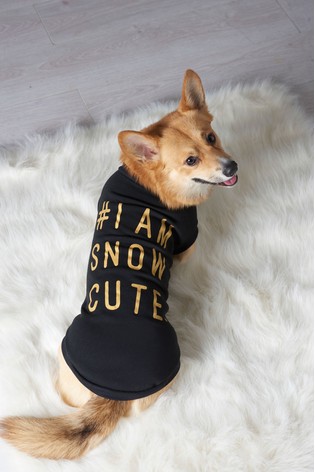 Your dog will look snow cute in this jumper! Matching HUMAN jumpers for men, women and children are  also available! 100% Polyester.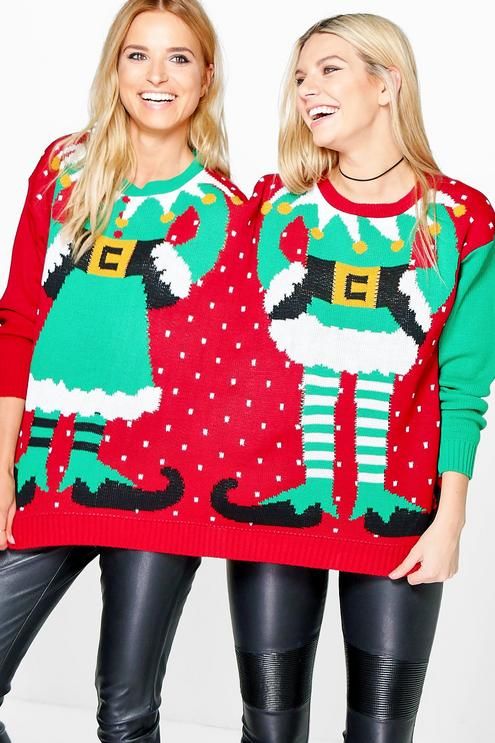 Two people, one jumper! This two person jumper is going to be a lot fun at Christmas. Just make sure you really like your jumper buddy.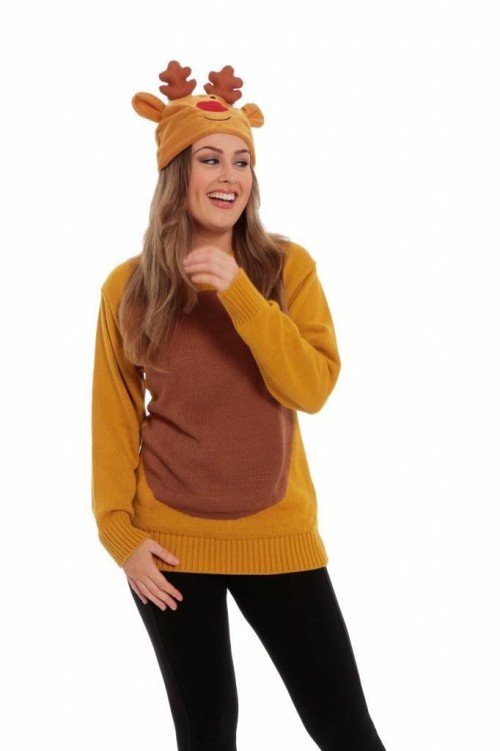 Fun Christmas reindeer jumper for him or her. Brown jumper with a reindeer-tastic hat.