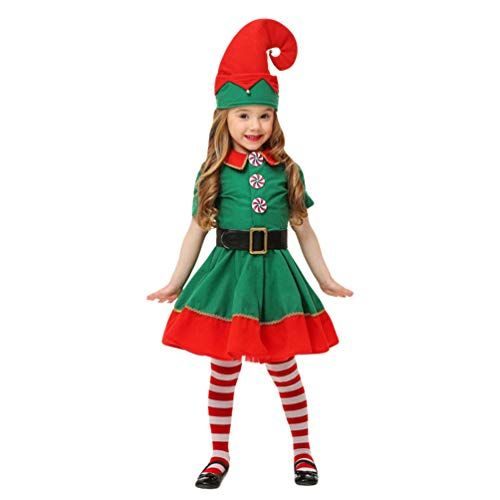 Dress all your little helpers in matching Christmas elf costumes this year. Have festive fun for all the family with these costumes from Amazon.
PS. This is what we all wear about at Merry Christmas jumpers HQ.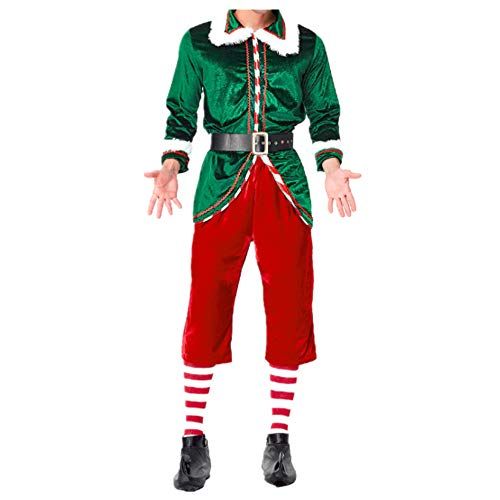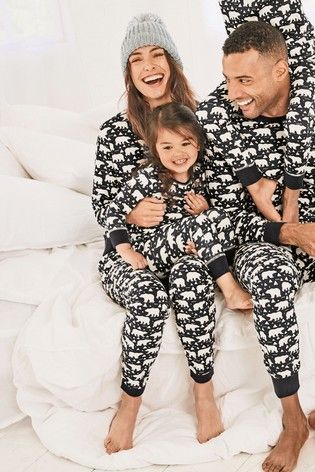 Get the whole clan snug and stylish this Christmas with these polar bear matching family pyjamas from Next. Nothing says we are a family like matching nightwear…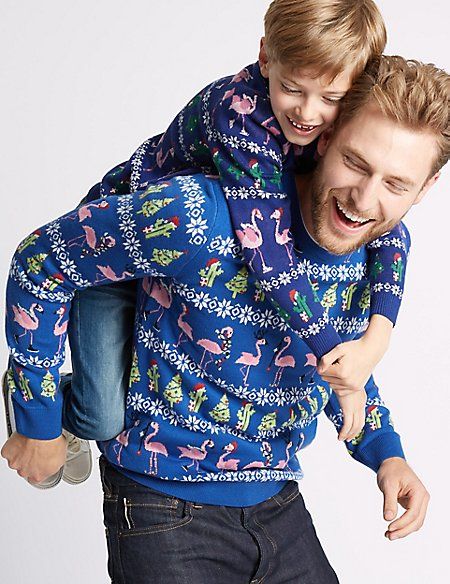 Look festive and fabulous in matching flamingo Christmas jumpers -perfect for children and those who are kids at heart.