My first Christmas t-shirt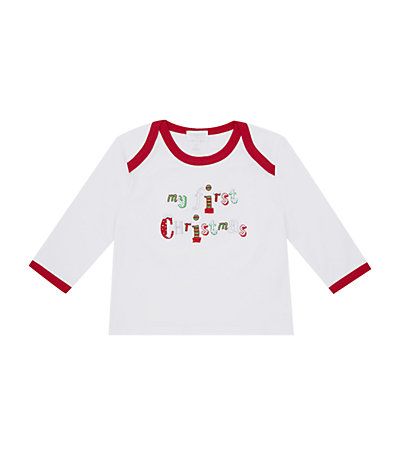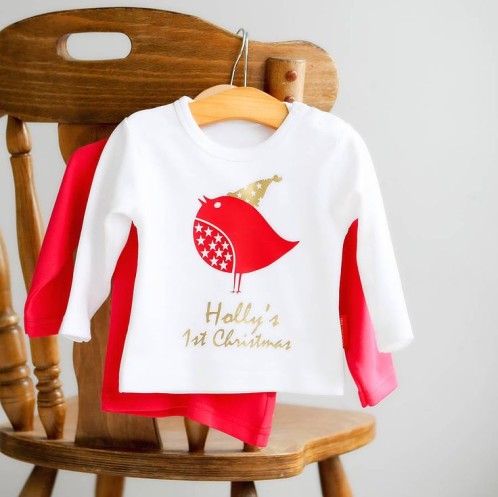 Available in red or white. Personalised name – made to order!
View this Christmas Jumper on the Not on the High Street website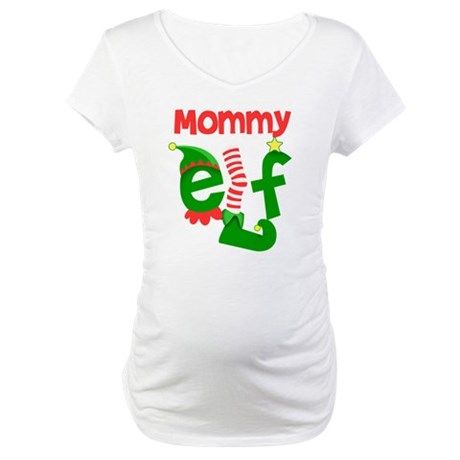 Go all American and do the Mommy elf thang. If you're feeling the full glow from being pregnant then a t-shirt could be a better option for you, maybe with a cardigan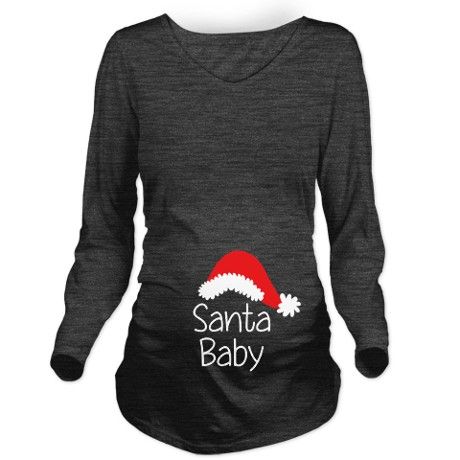 All together now ….
"Santa Baby, slip a sable under the tree, For me.
been an awful good girl, Santa baby,
so hurry down the chimney tonight."
Nice long-sleeve t-shirt from CafePress – cotton material so it won't be too hot to wear over the festive season.
View this Maternity Christmas t-shirt on the Cafe Press website