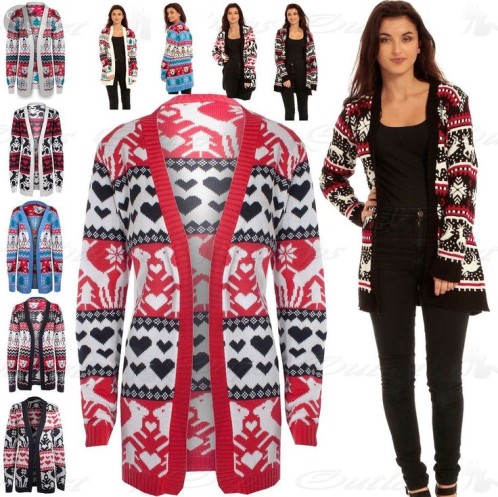 Fun, on trend Christmas cardigans which would be a perfect choice for your pregnancy wardrobe this year. They're not 'deer' so why not grab a couple in different colours so you can build some great Christmas outfits!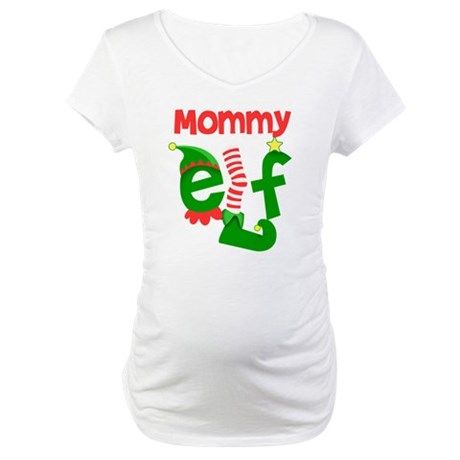 Go all American and do the Mommy elf thang. If you're feeling the full glow from being pregnant then a t-shirt could be a better option for you, maybe with a cardigan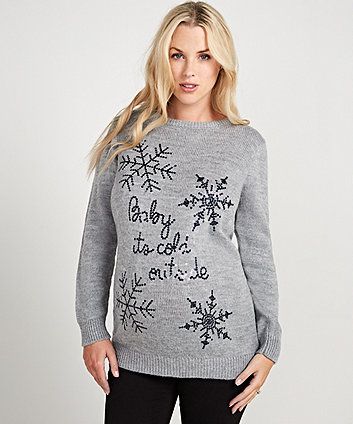 Seasonal maternity jumper from Mothercare – grey with snowflakes.