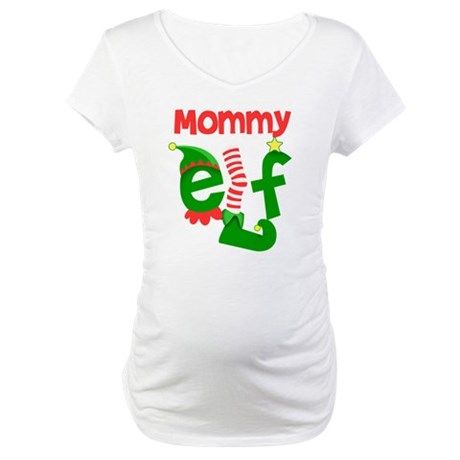 Go all American and do the Mommy elf thang. If you're feeling the full glow from being pregnant then a t-shirt could be a better option for you, maybe with a cardigan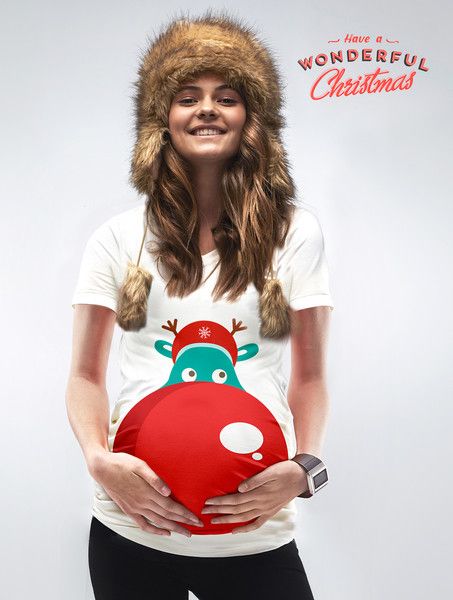 We love this funny festive maternity t-shirt.
All together now……
"Rudolf the red nosed reindeer, had a very shiny ♡bump♡!"
View this Mamagama Christmas t-shirt on the Mamagama website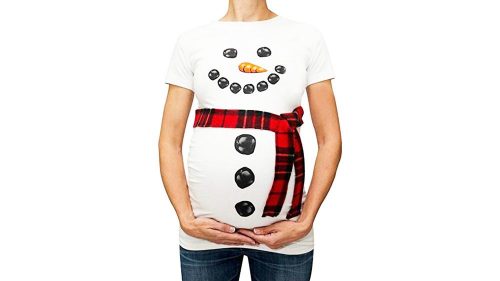 Stretchy and comfortable material. Available in variety of colours and sizes.