Sequin Christmas maternity jumper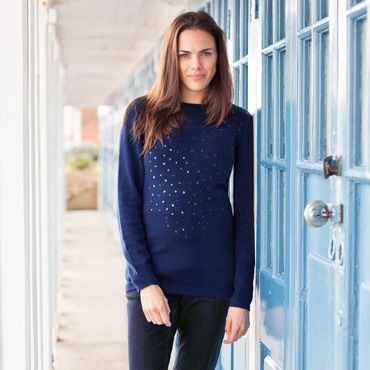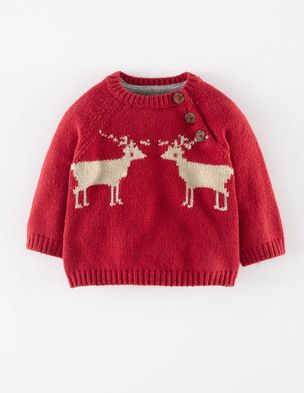 It's stylish, it's classy, it's got two reindeers on it. I want one!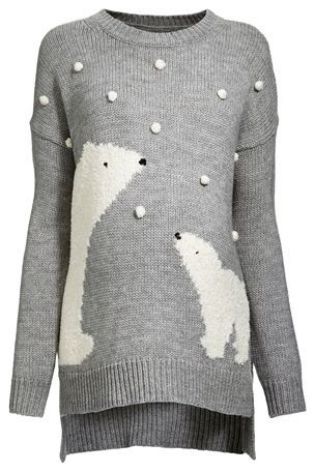 We love this cute Mummy and baby polar bear design including those 3D pom poms. Can't wait for the colder weather to wear this acrylic, wool and polyester mix? Well, buy now while stock is available as this is a hot seller. Sold in sizes from 6 to 18.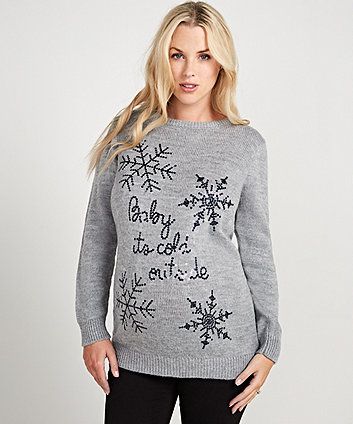 Seasonal maternity jumper from Mothercare – grey with snowflakes.