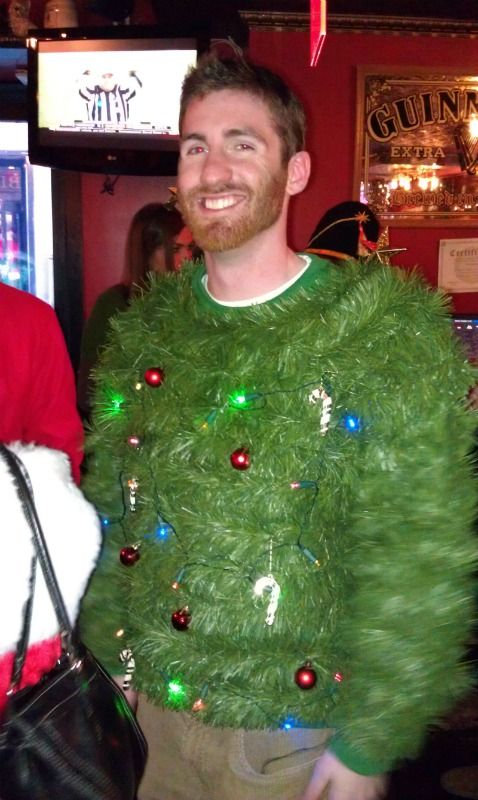 Must be as itchy as tinsel on your testies!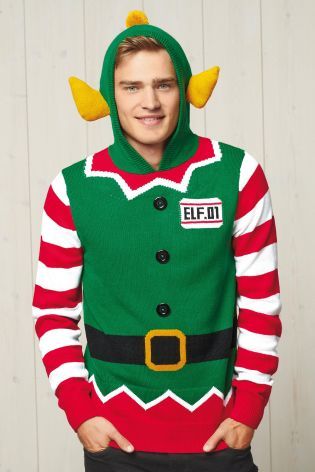 Look like a priceless prick in this Xmas jumper.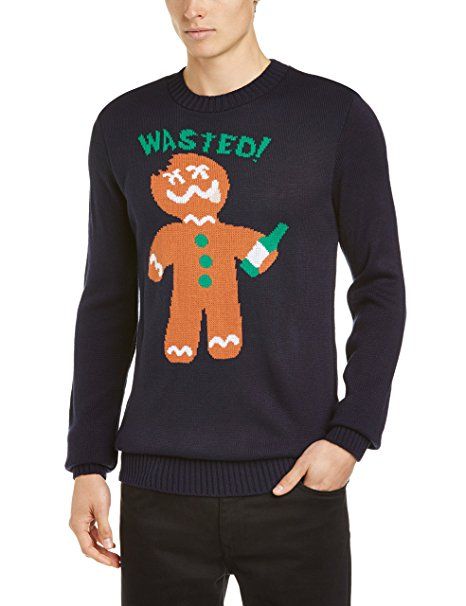 Get this jumper, get down the boozer and get it on. When you're stumbling around on the high street in the early hours, you won't even need to speak because your jumper will say it all.