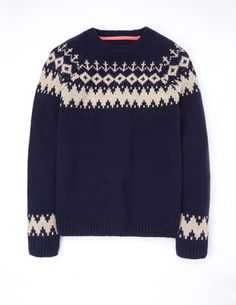 This is how to do a fair isle knit! A lovely heavy knit jumper that will keep you cosy and classy. Great for Christmas but definitely has a much longer shelf life too.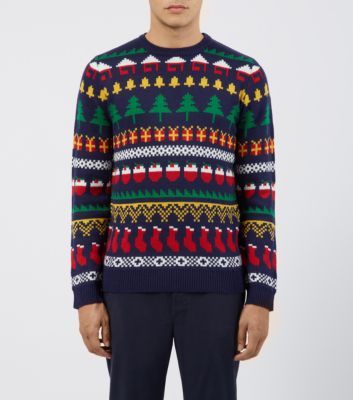 Wrap yourself up in this wrapping paper style Christmas knit. Bright and fun, you're sure to have a great Christmas in it!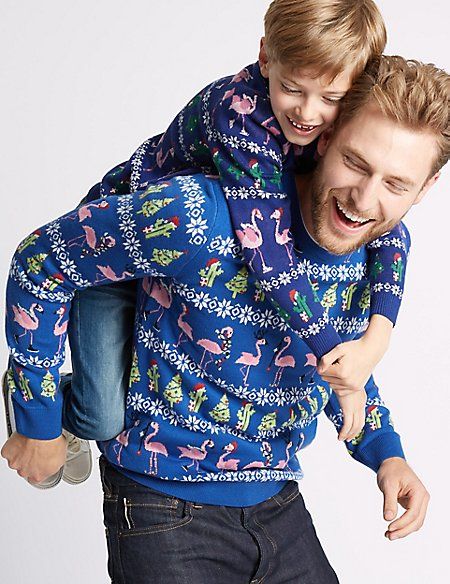 Look festive and fabulous in matching flamingo Christmas jumpers -perfect for children and those who are kids at heart.