Christmas robin men's jumper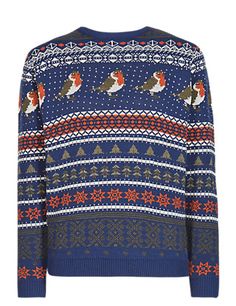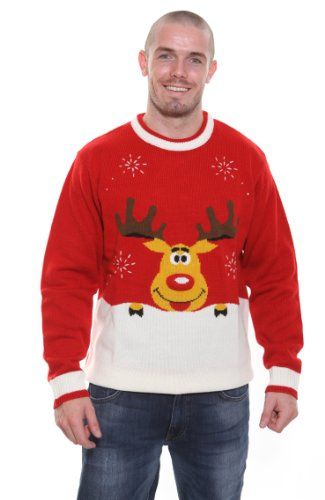 A really toasty jumper to give you Christmas cheer. A mix of wool and acrylic and embellished with a cheeky applique reindeer pattern on the front. Red and white with contrasting colours on the crew neck and cuffs. Seasonal sweaters in 2014 are no longer boring. This sweater is fabulous and fun.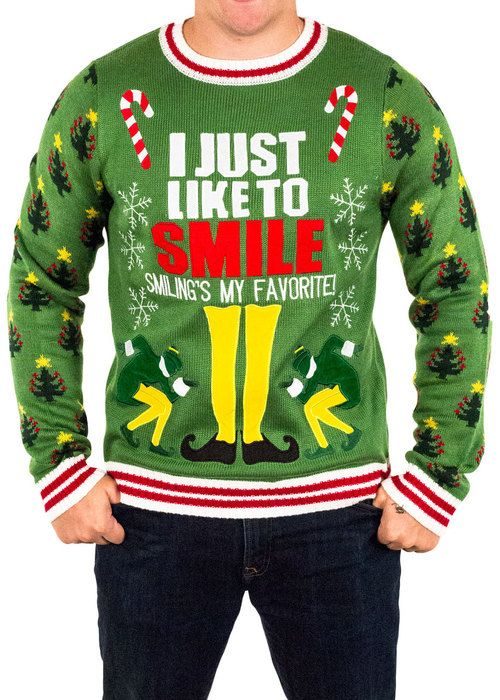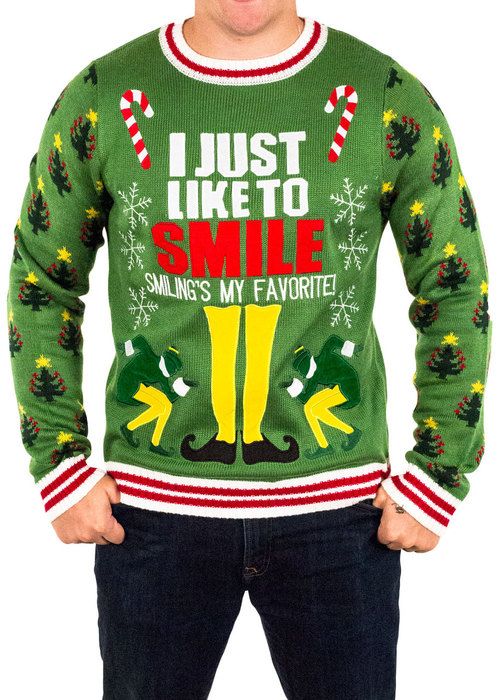 "Santa's coming! I know him! I know him!"
"I just like to smile. Smiling's my favorite"
"Cotton headed ninny muggins"
… and more designs.
What are you waiting for? Dive into some funny Christmas jumpers on the Etsy website.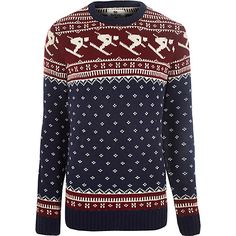 A stylish, sporty little number that we think would look great all through the Christmas hols, whether you're indulging in some winter sports or relaxing at the bar with a winter ale.