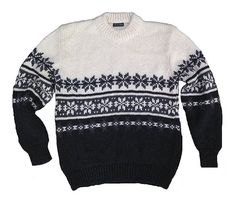 A cold weather classic. This chunky, loose fit (44″ chest), handmade jumper is made with super soft recycled yarn which is 50% recycled wool & 50% recycled acrylic and is washing machine friendly too. Be eco trendy and toasty in this rugged, limited edition, white and charcoal grey, snowflake Christmas jumper.
View this Christmas Jumper on the Not on the High Street website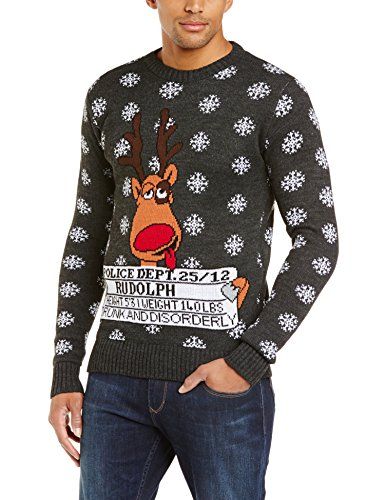 We love this charcoal marl Rudolph jumper showing a drunk and disorderly reindeer. This seasonal sweater is stylish and fun. A 100% acrylic material. Not recommended for formal occasions but strut your stuff in this casual classic yet contemporary Xmas sweater. Wear with slimfit denims and robust leather boots to complete the look. Women love a naughty boy – buy before stocks run out!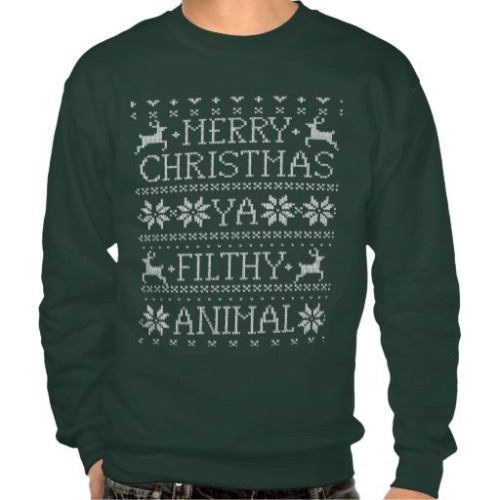 This jumper is becoming a Christmas classic … hugely popular Men's Christmas jumper in green with white detail.