Playstation Christmas jumper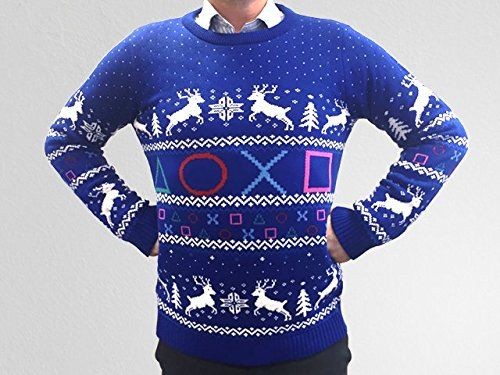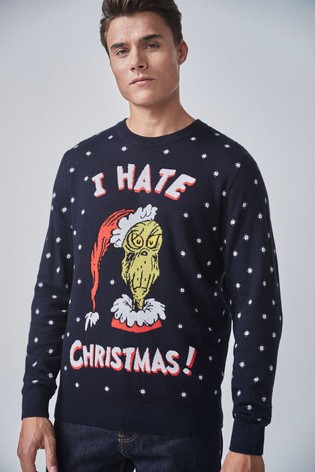 If you loved the Grinch movie as much as we did before Christmas 2018 then you'll love the movie inspired Gringe jumper. "I hate Christmas" design. Machine washable. 100% Cotton.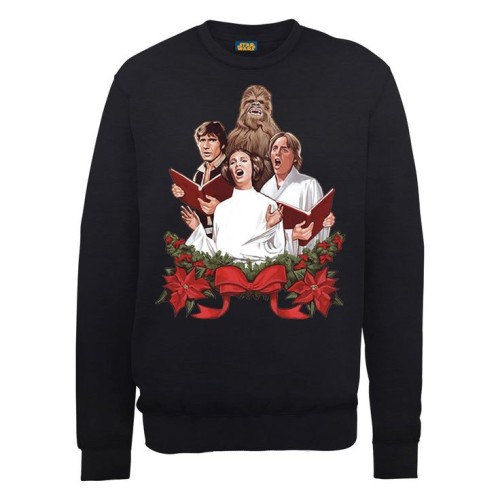 Get your best glad-rags on for THE carol event of the year – The 38th Jedi Order Rebel Alliance Festive sing-song! This year we have a very special guest, Little Miss Jabbawena the Hutt, singing Ave Maria.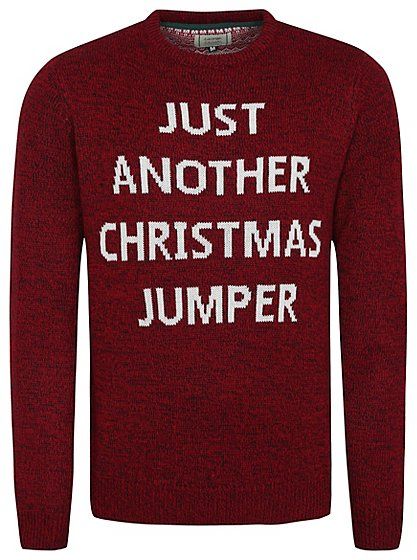 Surely – given the option of wearing one of the other knitted beauties on this website, you would jump at the chance. But, we get it – you want to be different, ironic even. No need to conform 100% and still have fun at the same time.
[Plus – this jumper is damn good value on the Asda website]