Retro bike Christmas jumper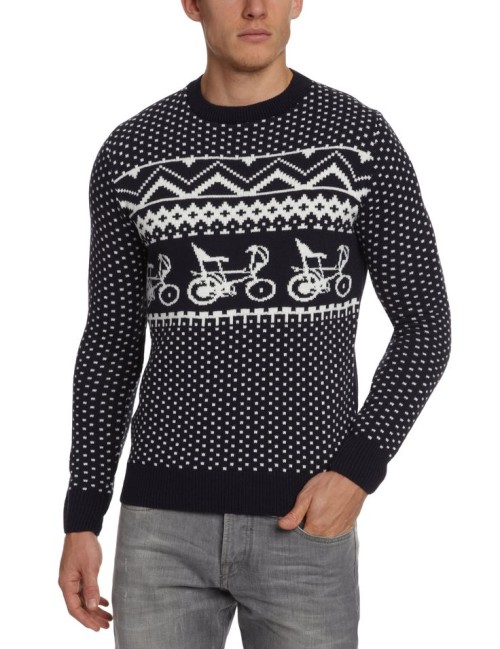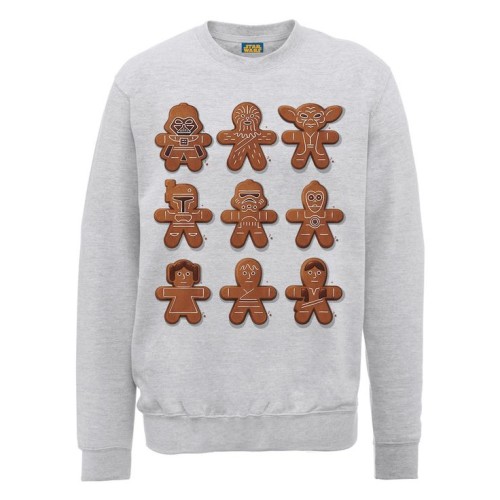 Star Wars themed Christmas cookie jumper. Featuring, Darth, Chewie, Yoda, Boba, Stormy, c3po, Leia, Luke and Hans. Who are you going to scoff first?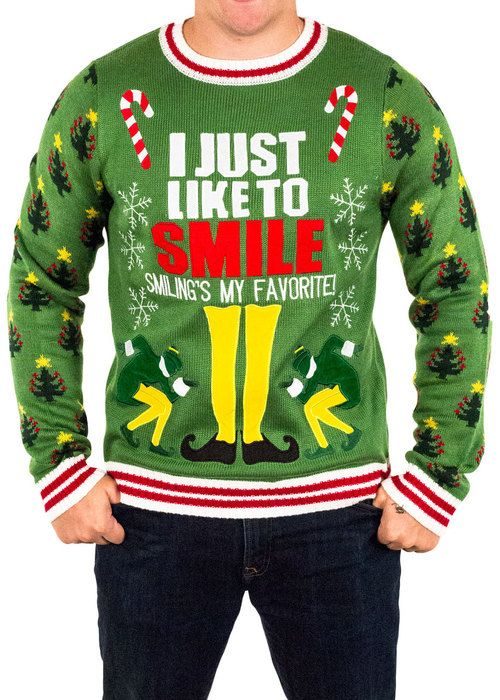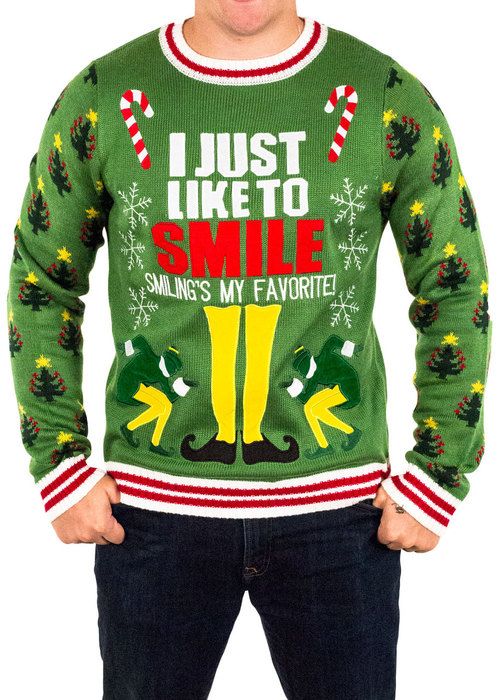 "Santa's coming! I know him! I know him!"
"I just like to smile. Smiling's my favorite"
"Cotton headed ninny muggins"
… and more designs.
What are you waiting for? Dive into some funny Christmas jumpers on the Etsy website.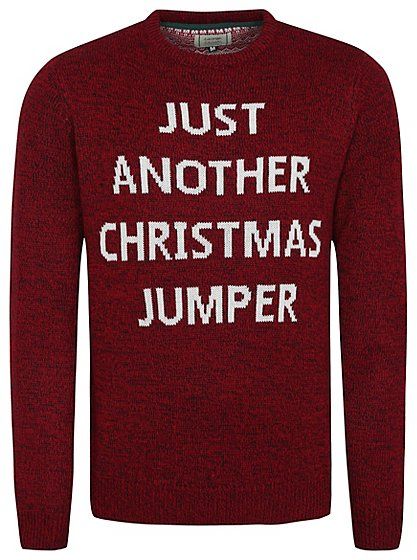 Surely – given the option of wearing one of the other knitted beauties on this website, you would jump at the chance. But, we get it – you want to be different, ironic even. No need to conform 100% and still have fun at the same time.
[Plus – this jumper is damn good value on the Asda website]