Rock out with your sock out!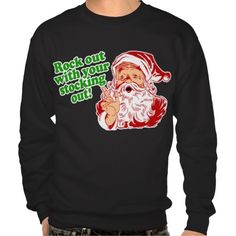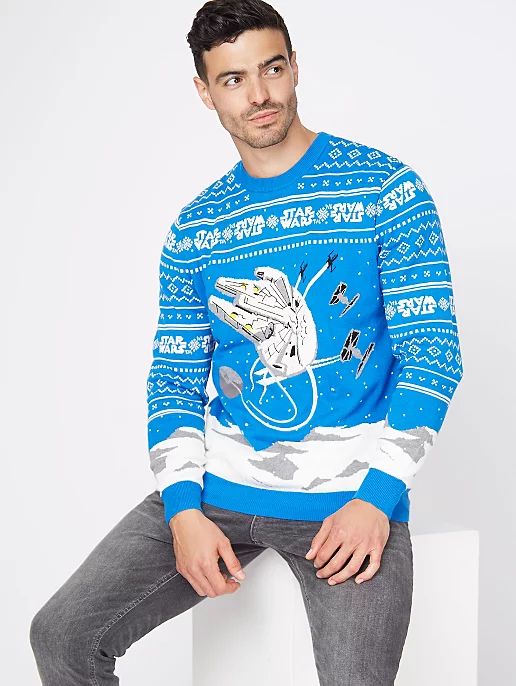 Woven Millennium Falcon front panel design. Crew neck. Long sleeve. Fair Isle style patterned weave. Ribbed and fitted cuffs and hems. 100% responsibly sourced cotton.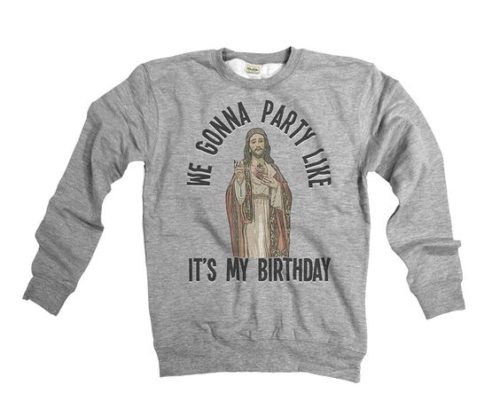 Oh yeah, we gonna party! We gonna party like it's my Birthday!!
Go, go, go, go go, go, go, shawty

It's your birthday

We gon' party like it's yo birthday

We gon' sip Bacardi like it's your birthday

And you know we don't give a f*dge

It's not your birthday!