Rock out with your sock out!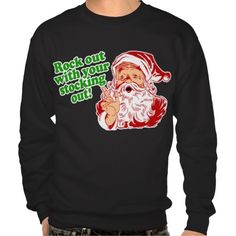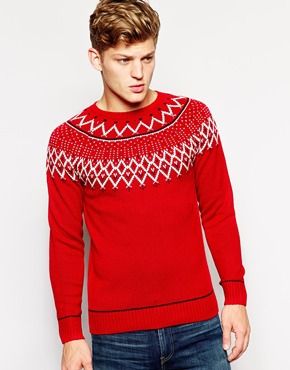 Save on Christmas jumpers now. This gorgeous wool mix, crew neck, knitted Fairisle is the latest in trend in men's knitwear and is on special offer with reductions of up to 70%. Machine washable, regular fit in rage red to look tasty wear with the latest denim range.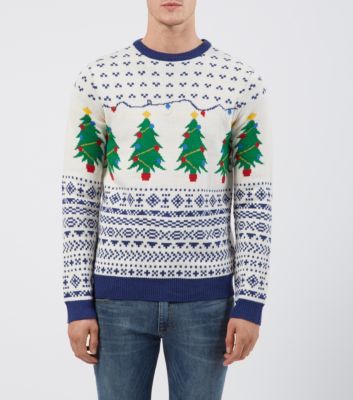 IT LIGHTS UP!!! Need we say more!?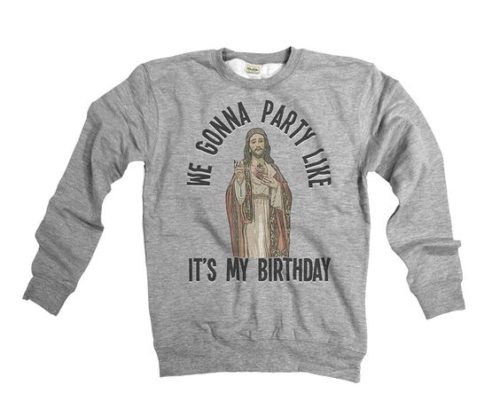 Oh yeah, we gonna party! We gonna party like it's my Birthday!!
Go, go, go, go go, go, go, shawty

It's your birthday

We gon' party like it's yo birthday

We gon' sip Bacardi like it's your birthday

And you know we don't give a f*dge

It's not your birthday!