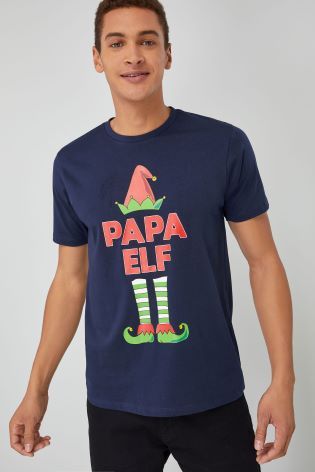 Elves are in this season – shop matching Christmas elf t-shirts. Perfect for mama, papa and little elves everywhere. Next have a broad range of Xmas themed t-shirts and jumpers, including Mr. Elf, Mrs. Elf and Little Elf matching family t-shirts.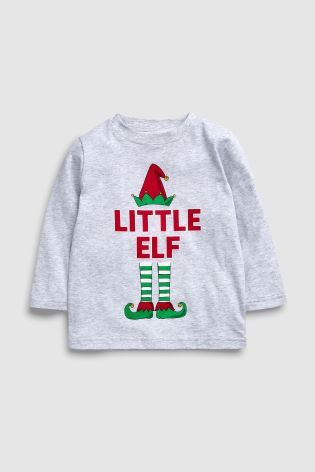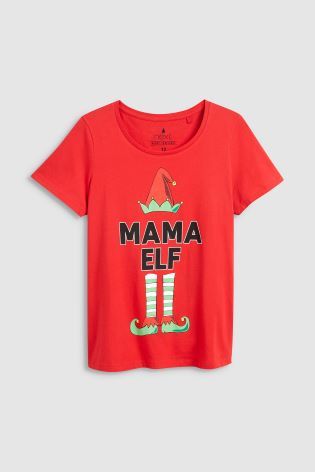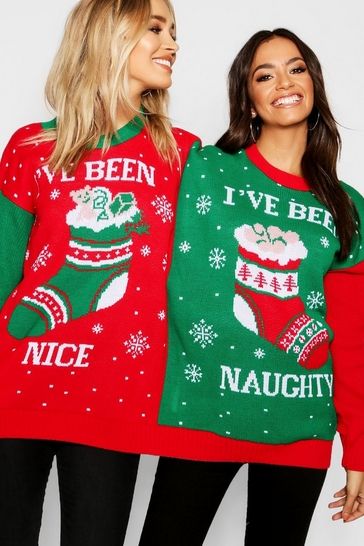 Can't decide what to wear or where to go? Share a jumper with your bestie… now you can go everywhere together.
View other two person jumpers here.