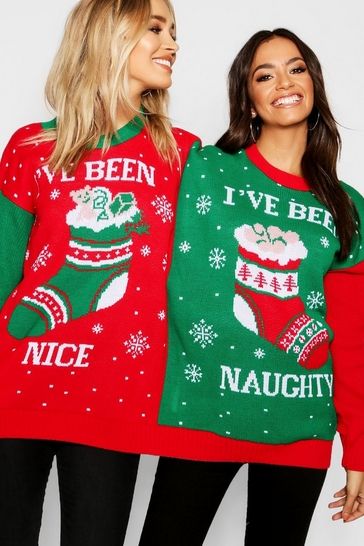 Can't decide what to wear or where to go? Share a jumper with your bestie… now you can go everywhere together.
View other two person jumpers here.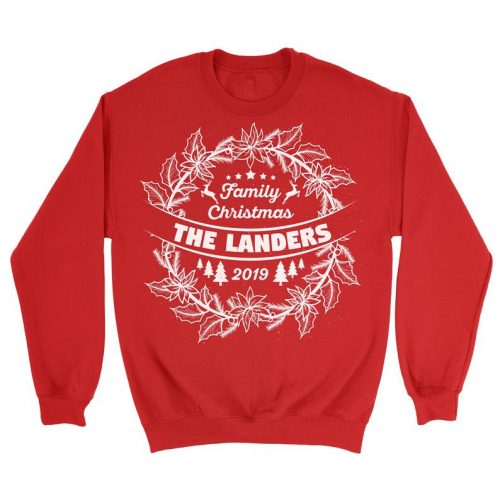 Get in there quick before these customisable, matching jumpers sell out! Perfect for your Christmas family party. Sweatshirts are unisex and shipped within 1-5 business days. Adult and Children's sizes available.