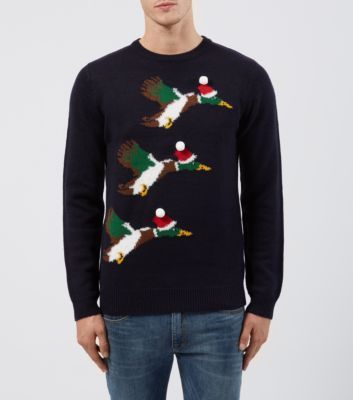 Christmas style gone 'quackers'! This is a really original take on a Christmas jumper design.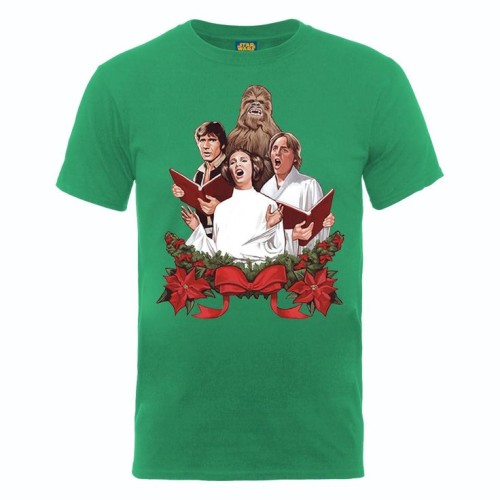 Join in and rejoice with the rebel crew this Christmas. You can wear this beauty under your festive knit for a double-layering of Christmas cheer.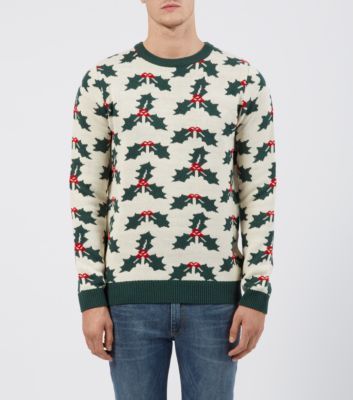 Stand out from the crowd in this eye catching holly repeating motif jumper. Go for it!