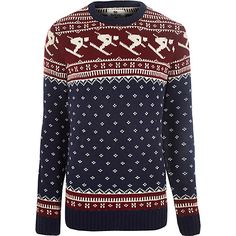 A stylish, sporty little number that we think would look great all through the Christmas hols, whether you're indulging in some winter sports or relaxing at the bar with a winter ale.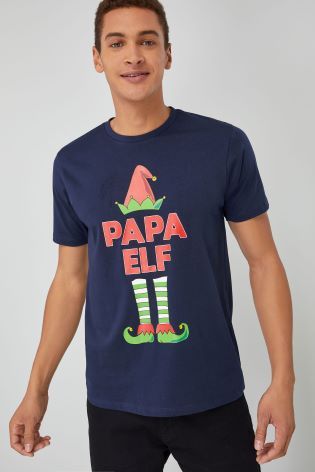 Elves are in this season – shop matching Christmas elf t-shirts. Perfect for mama, papa and little elves everywhere. Next have a broad range of Xmas themed t-shirts and jumpers, including Mr. Elf, Mrs. Elf and Little Elf matching family t-shirts.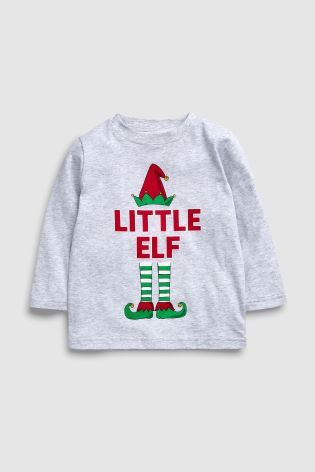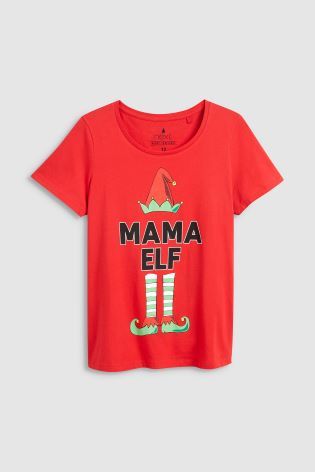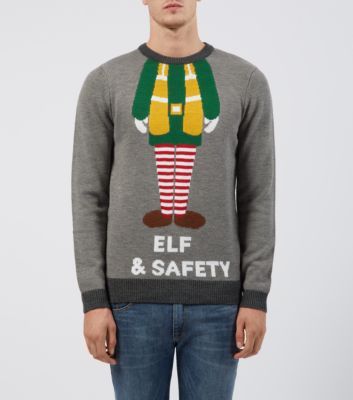 Pun-tastic! Perfect secret Santa gift for the health and safety officer at work…go on, we dare you!