Dear Santa, I have been a good dog this year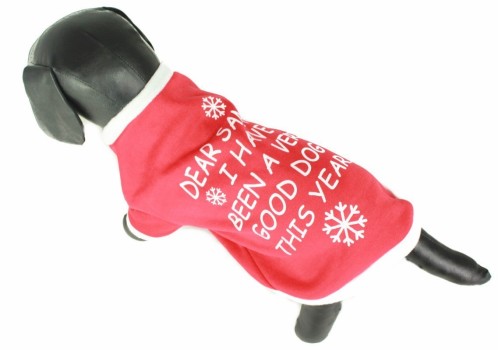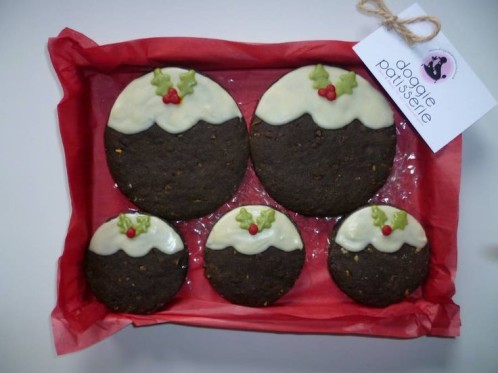 Tasty doggie treats for your canine pals this Christmas.
View this Christmas Jumper on the Not on the High Street website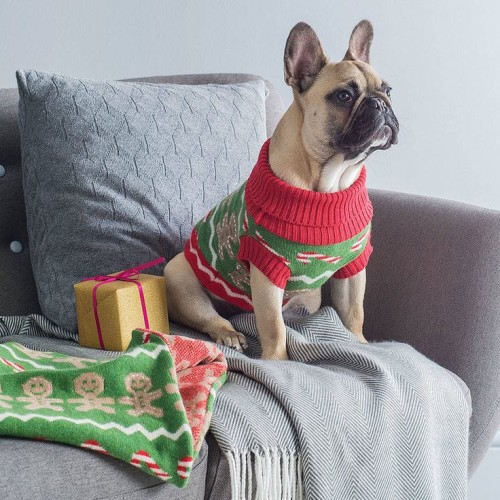 A fairy tale inspired matching gift set that includes a doggie jumper and infinity scarf. Knitted in 100% Lambswool which has been softly felted and trimmed with 50% wool 50% acrylic. All jumpers are made to order and during busy periods, this process can take up to two weeks for completion.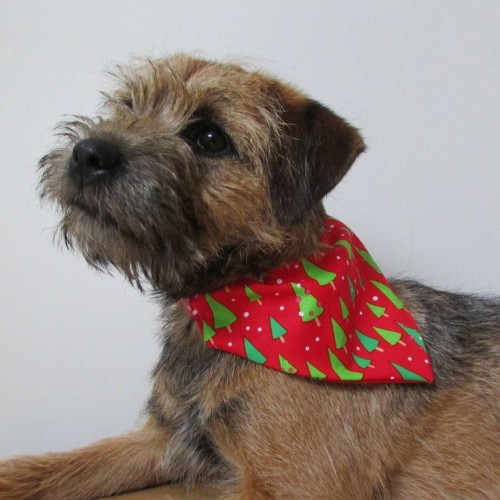 Edamay's dog neckerchief bandanas are handmade in our Somerset studio from lovely a bright red Christmas tree fabric.
The neckerchiefs slide directly onto the dog's collar so they stay securely attached without any discomfort or annoyance to your dog. This also means that they do not come off whilst your dog is playing, being exercised or causing chaos this Christmas!
Available in 3 sizes: Small, Medium & Large, please select size & colour required. For reference the dog (Dotty) modelling the neckerchief is wearing a 'medium' neckerchief. Dotty is a Border Terrier.