Dear Santa, I have been a good dog this year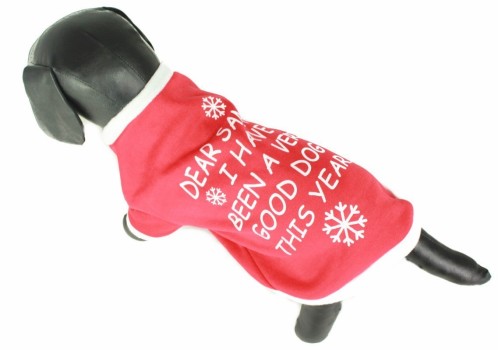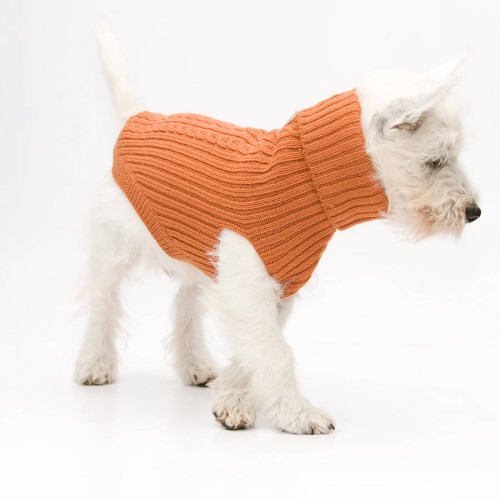 Gorgeous Hamish McBeth knitted dog jumper in a classic cable knit design. Made from soft pure wool with a roll neck collar. Collar features 2.5cm (1″) hole for dog collar D-ring. Leg openings are designed so they won't restrict movement, especially for your dog's comfort.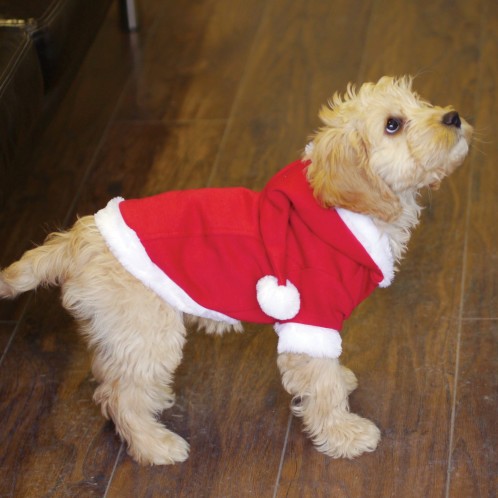 Ideal for Santa's little helper. Just don't forget the dog biscuits!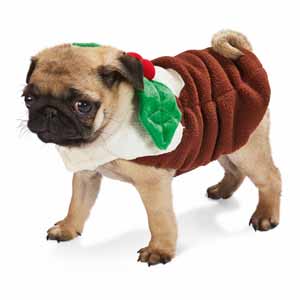 Make your pooch the talk of the town with this stylish Christmas Pudding Suit!
The festive brown wool coat will keep your pup warm and in style this Christmas and will provide maximum protection from the elements without restricting movement or causing discomfort.
The Christmas Pudding Suit features a reflective trim for improved visibility and an adjustable stomach strap for added comfort.