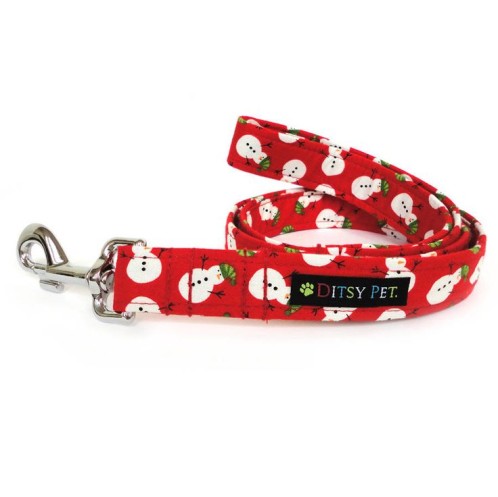 Subtle snowman detail on a dog lead… perfect for walkies on Christmas day.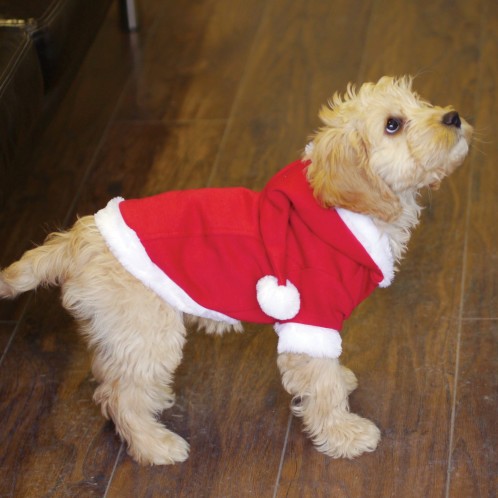 Ideal for Santa's little helper. Just don't forget the dog biscuits!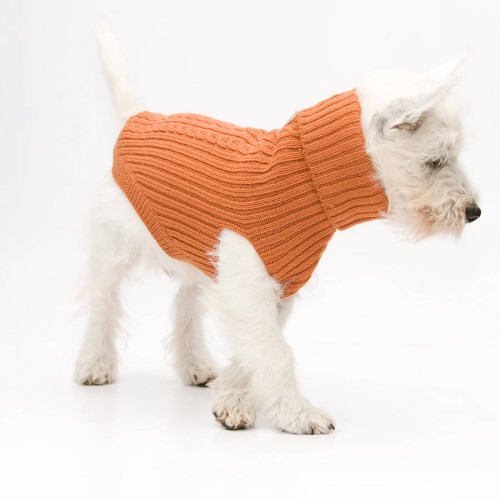 Gorgeous Hamish McBeth knitted dog jumper in a classic cable knit design. Made from soft pure wool with a roll neck collar. Collar features 2.5cm (1″) hole for dog collar D-ring. Leg openings are designed so they won't restrict movement, especially for your dog's comfort.