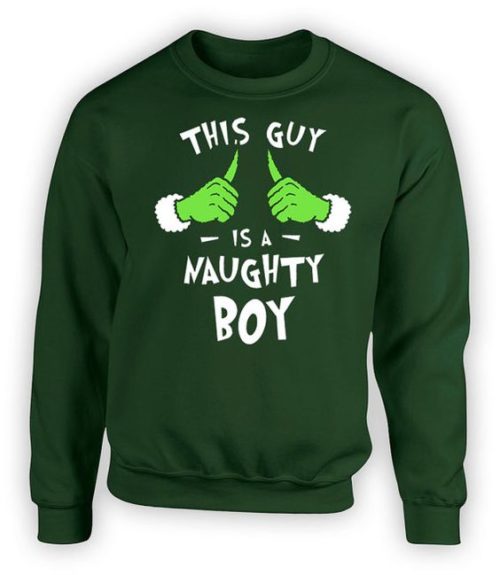 Who me?! I am a VERY good boy indeed-y.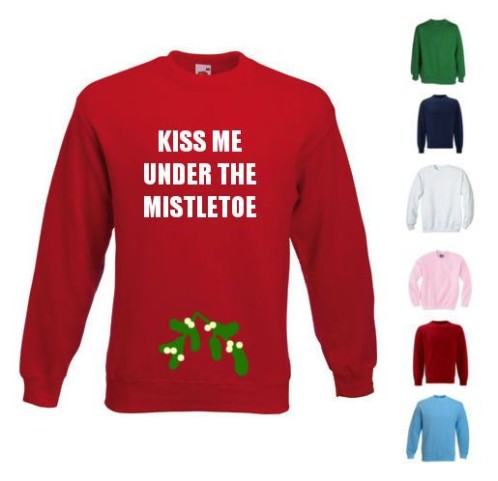 Embrace the trend for statement sweaters. If you choose to buy this red hot number for your Christmas wardrobe make sure you have plenty of mistletoe available – it could be the start of something good. In a range of sizes suitable for you, or your partner. Check it out now!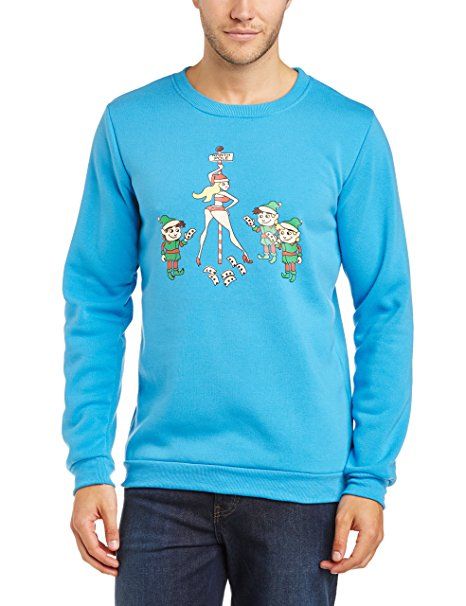 Mrs Claus loves to bust some moves in this jumper, the elves seem very interested to see her jiggle around the candy pole.