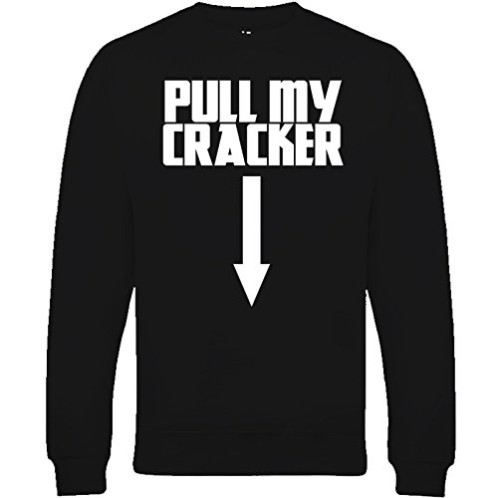 Be sure to offend everyone you pass this Christmas – the simple message on this rude Christmas jumper is bound to earn you a hit.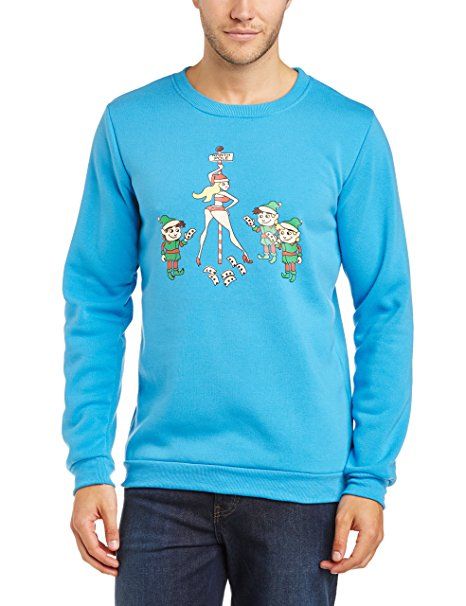 Mrs Claus loves to bust some moves in this jumper, the elves seem very interested to see her jiggle around the candy pole.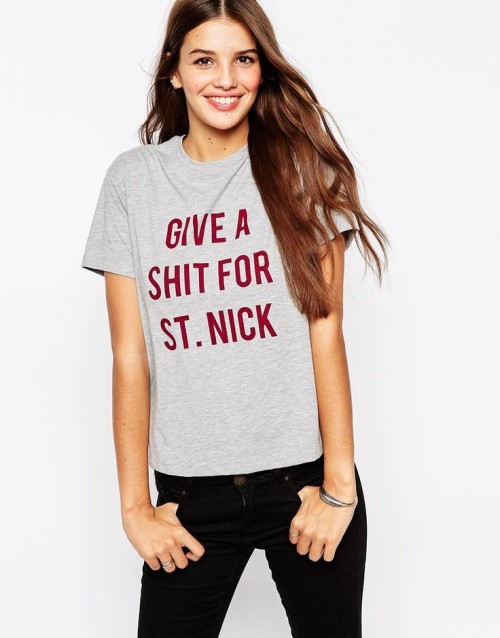 Give a sh!t for the big man this yule. That's it – get it on your chest!