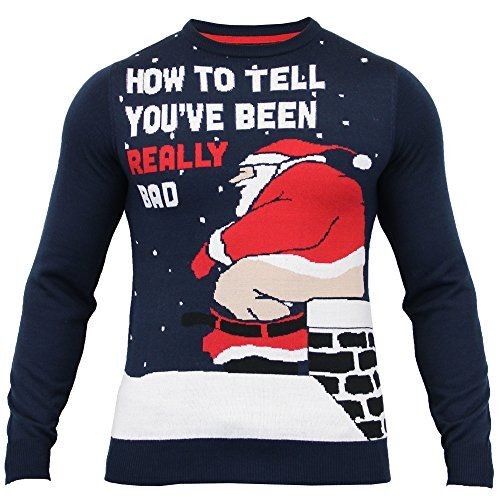 Santa voice : "Now boys and girls, have you been good this year? … because it is reckoning time."
No matter how cold it gets this year no one wants a snow dump.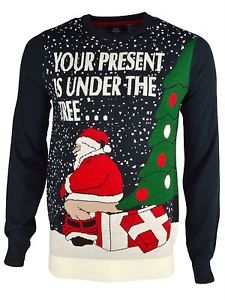 Santa has left you a shiny present under the tree. Is it a chocolate? Have a nibble and see.