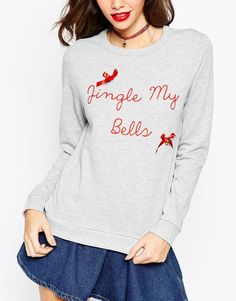 Looking forward to bell ringing this Christmas? Then how's about you wear this winter wonder to the local bell ringing session – grey jumper with a delightful festive message – you're bound to pull!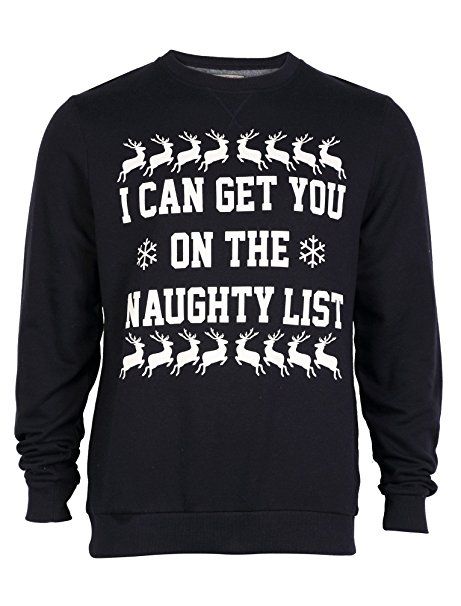 Well there's an offer ladies – innuendo jumper on Amazon.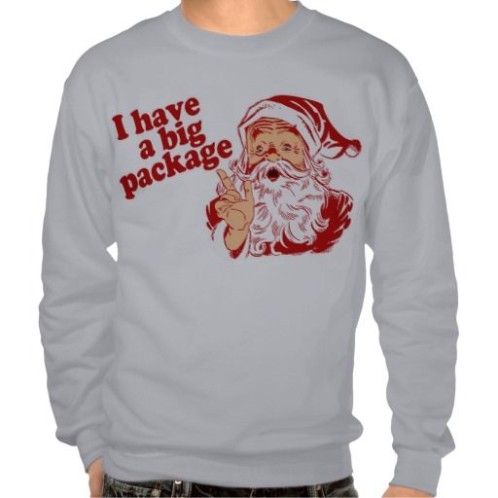 Ladies and Gentleman? Have you been good this Christmas? Good, Good …. because Santa has a very large package that he would like to give unto you this Christmas.