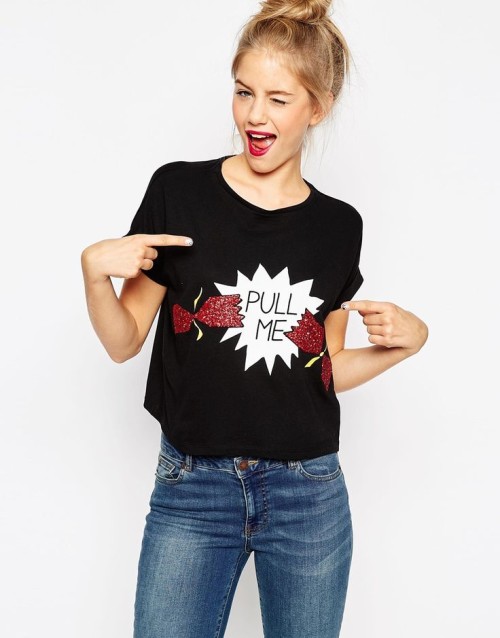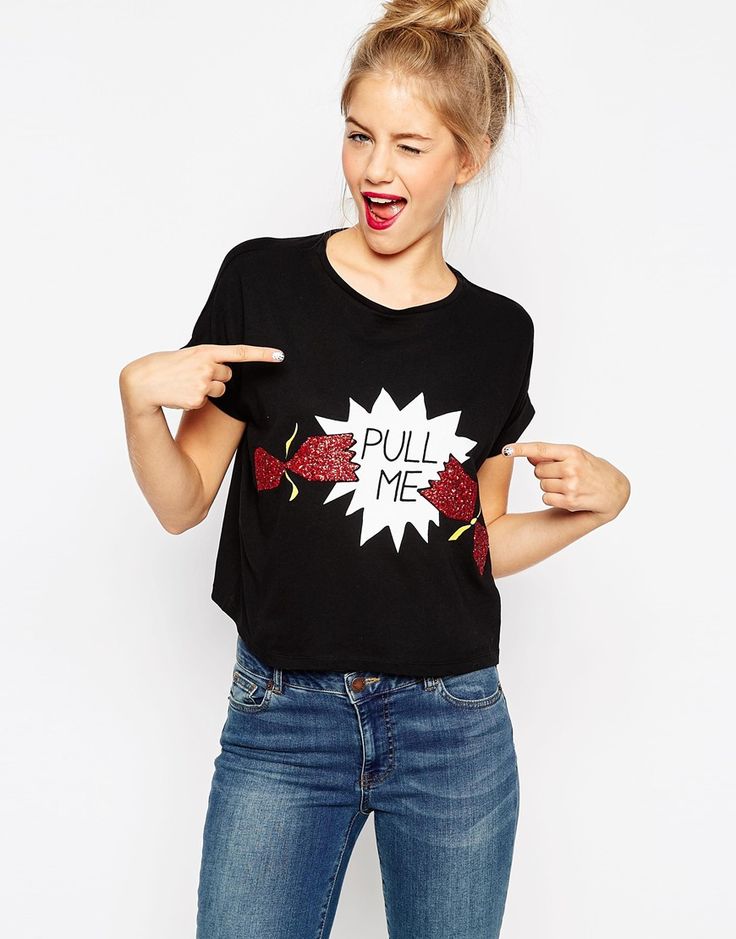 Go for subtle. Go for this t-shirt.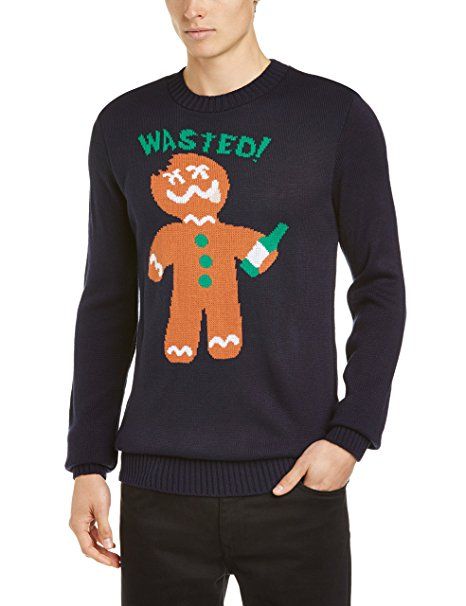 Get this jumper, get down the boozer and get it on. When you're stumbling around on the high street in the early hours, you won't even need to speak because your jumper will say it all.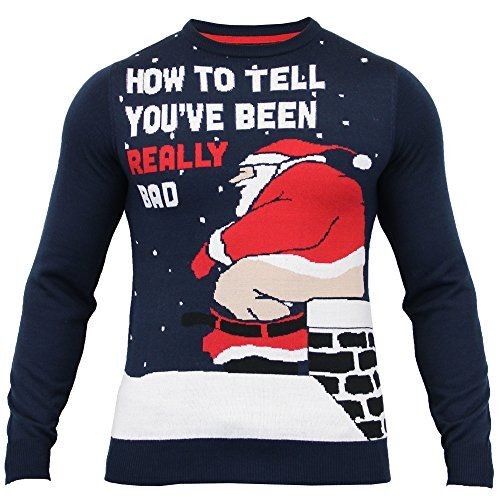 Santa voice : "Now boys and girls, have you been good this year? … because it is reckoning time."
No matter how cold it gets this year no one wants a snow dump.