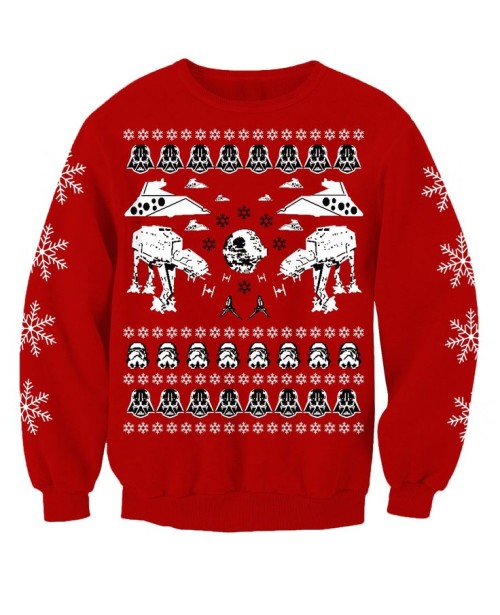 Don't fancy helping out the good guys? Wake up at Christmas with a dark feeling? Then use the force to grab yourself this bad guy beauty. Red with empire detailing.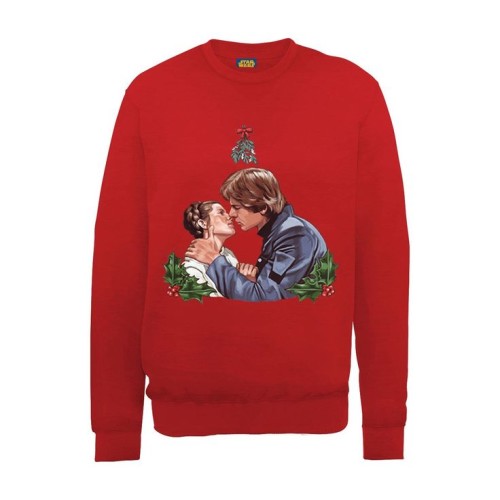 Hans getting his hands on Leia under the mistletoe Star Wars jumper.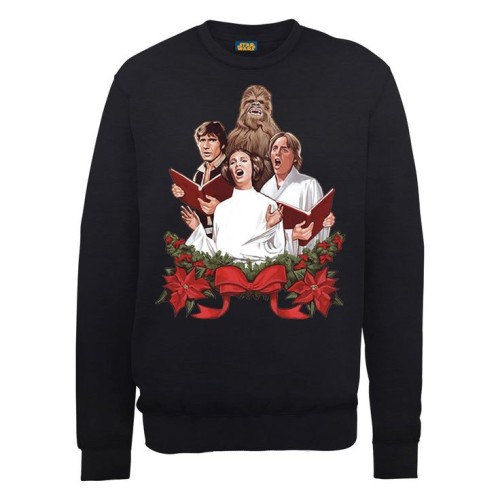 Get your best glad-rags on for THE carol event of the year – The 38th Jedi Order Rebel Alliance Festive sing-song! This year we have a very special guest, Little Miss Jabbawena the Hutt, singing Ave Maria.