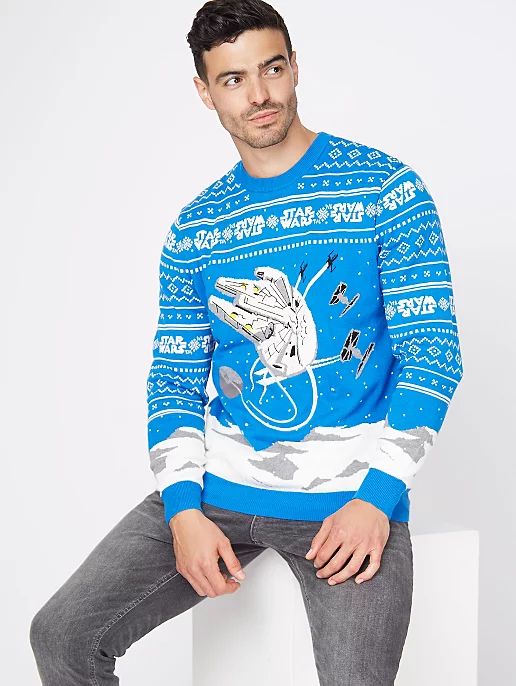 Woven Millennium Falcon front panel design. Crew neck. Long sleeve. Fair Isle style patterned weave. Ribbed and fitted cuffs and hems. 100% responsibly sourced cotton.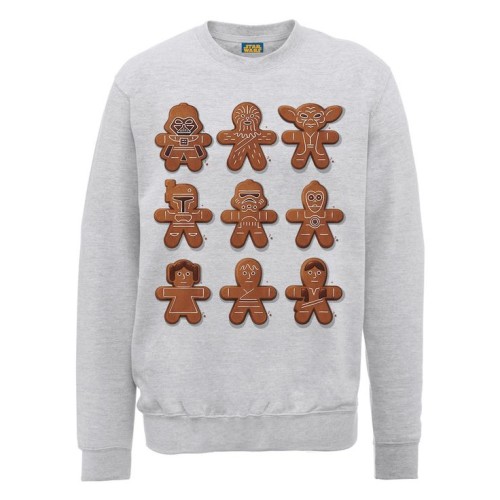 Star Wars themed Christmas cookie jumper. Featuring, Darth, Chewie, Yoda, Boba, Stormy, c3po, Leia, Luke and Hans. Who are you going to scoff first?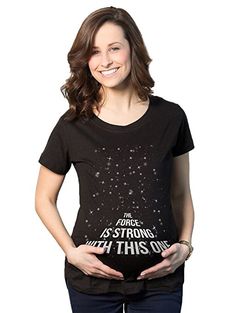 Due to give birth to the next Luke Skywalker or Princess Leia? Then give the world a sneak preview to the powers that lie within.