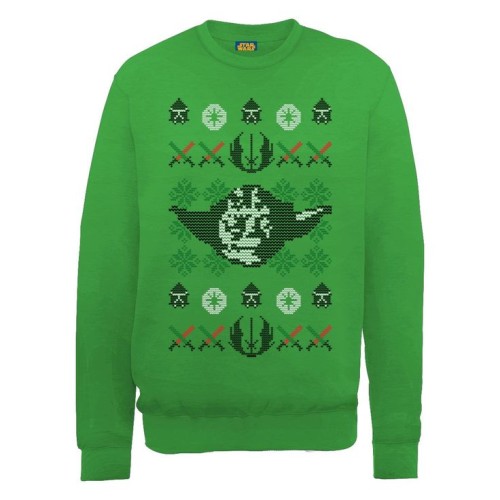 Rock the rebellion alliance Christmas bash in this sweatshirt – Yoda's head, light sabers and snowflakes.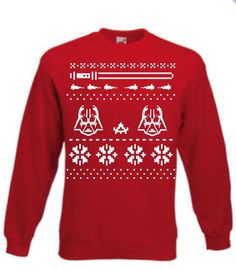 Nothing says Christmas more than a jumper complete with Light saber, snowflakes and a picture of Darth Vader on your chest. Who's your Daddy?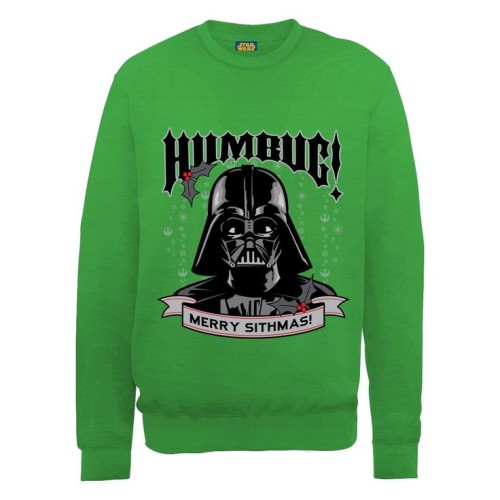 A soft, heartening Christmas message from the dark overlord himself…. Merry Sithmas everyone!