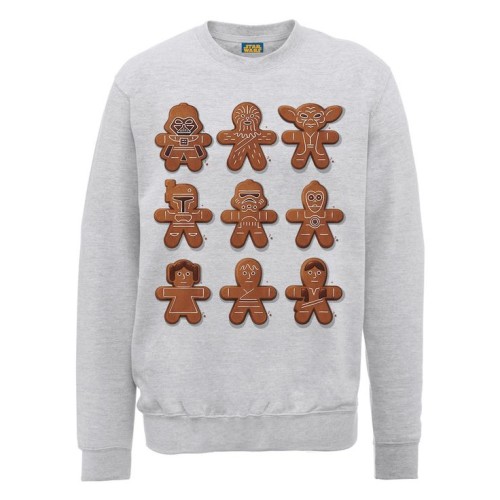 Star Wars themed Christmas cookie jumper. Featuring, Darth, Chewie, Yoda, Boba, Stormy, c3po, Leia, Luke and Hans. Who are you going to scoff first?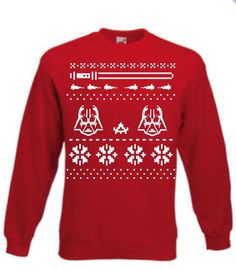 Nothing says Christmas more than a jumper complete with Light saber, snowflakes and a picture of Darth Vader on your chest. Who's your Daddy?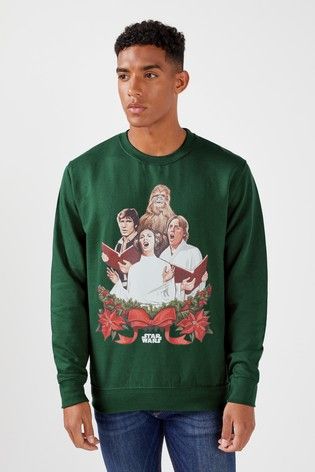 We've found the coolest Christmas jumper in the entire galaxy – check out the Star Wars caroling Christmas jumper. Featuring Luke, Leia, Han and Chewie spreading festive cheer with song.