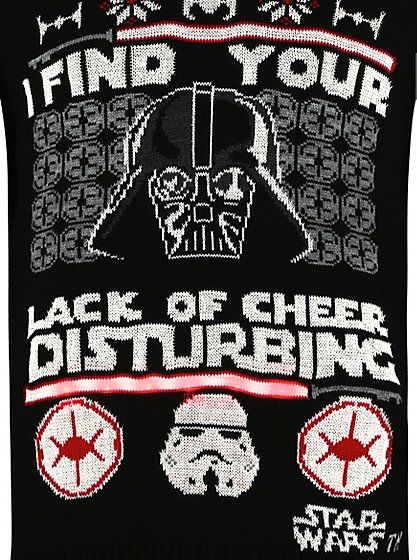 We at Merry Christmas Jumpers HQ have a sneaking suspicion that the Dark overlord likes to party hard over the Christmas holidays….. and we certainly wouldn't want to upset him, let alone cross swords! Don't mess with the Vader.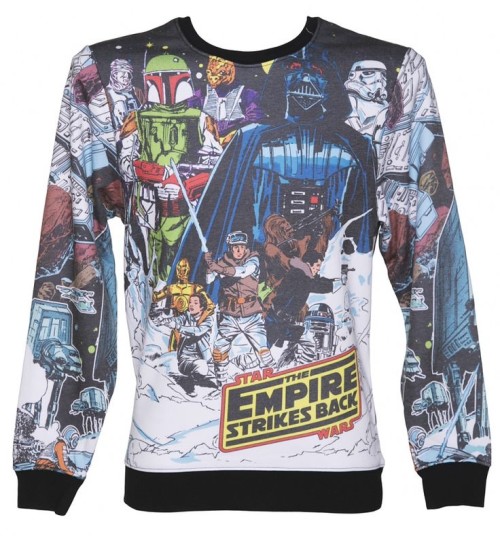 All over print sweat shirt. TRULY AWESOME!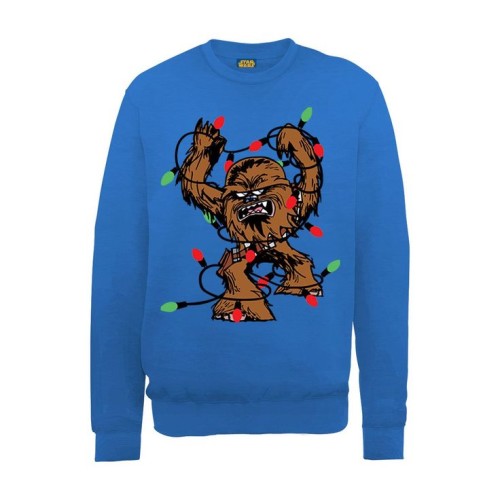 Don't get yourself all in a knot. Let Chewie set the Christmas lights for you. Blue cotton jumper for the little ones.