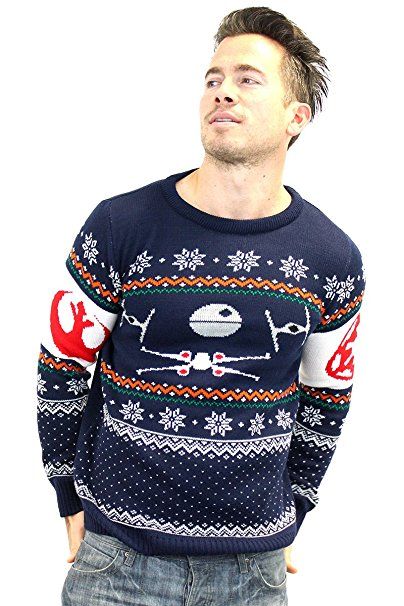 Check out this top-selling Christmas jumper on the Amazon website.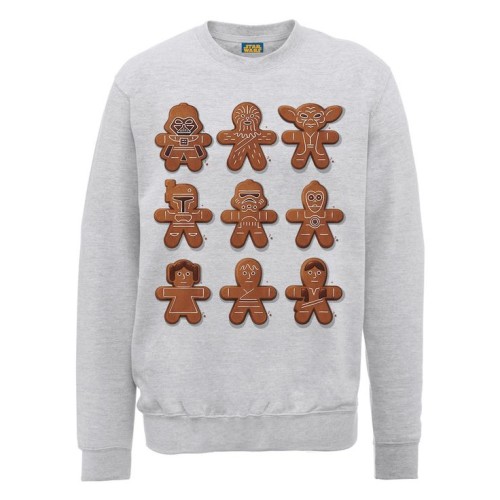 Star Wars themed Christmas cookie jumper. Featuring, Darth, Chewie, Yoda, Boba, Stormy, c3po, Leia, Luke and Hans. Who are you going to scoff first?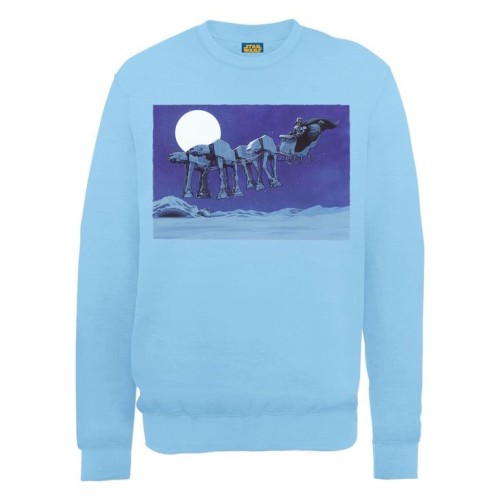 Vader jumper full of Christmas cheer. Light sabres at the ready because Darth Santa is coming to town. You might want to reinforce that roof mind …. 300 tonnes of AT-ATs could leave a slight dent on the roof felt.