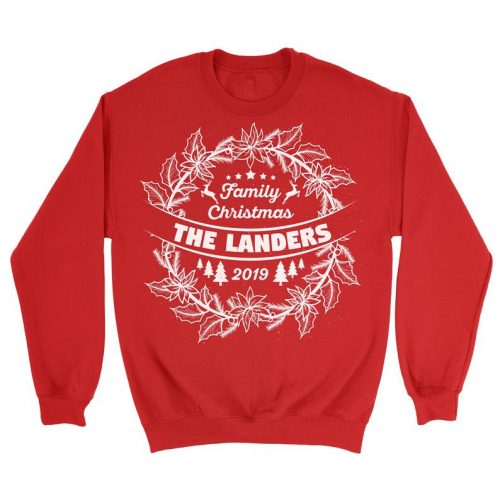 Get in there quick before these customisable, matching jumpers sell out! Perfect for your Christmas family party. Sweatshirts are unisex and shipped within 1-5 business days. Adult and Children's sizes available.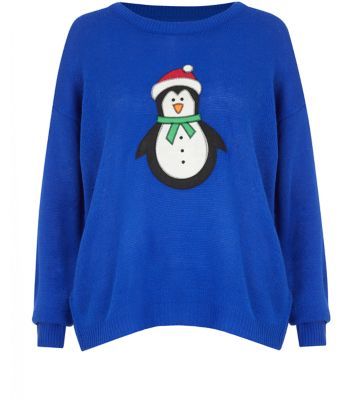 Love your red Frosty the snowman jumper? Then how about making a set with this bold blue penguin jumper. The only problem you'll have will be which one to choose to wear in the morning!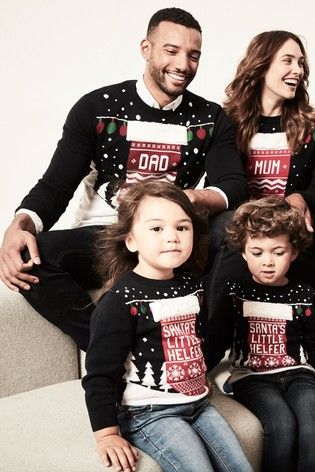 Dress to impress with Next's matching Christmas stocking jumpers – festive fun for the whole family.