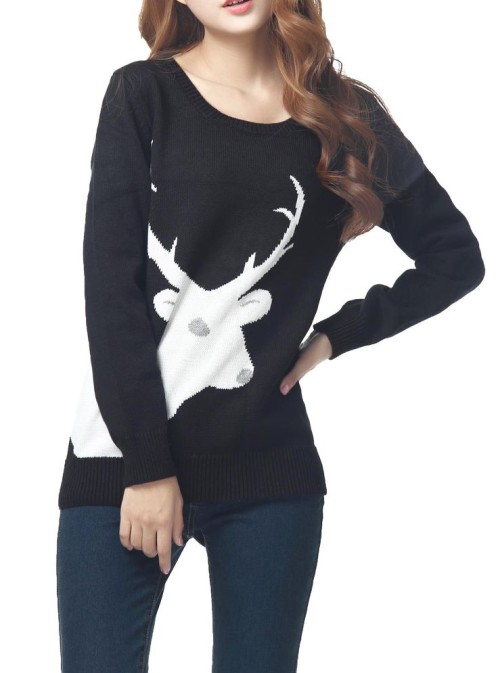 Novelty jumper a bit too much for you? Then why not try this classy deer head number. You can get involved in the Christmas jumper scene without wearing a baggy Santa number.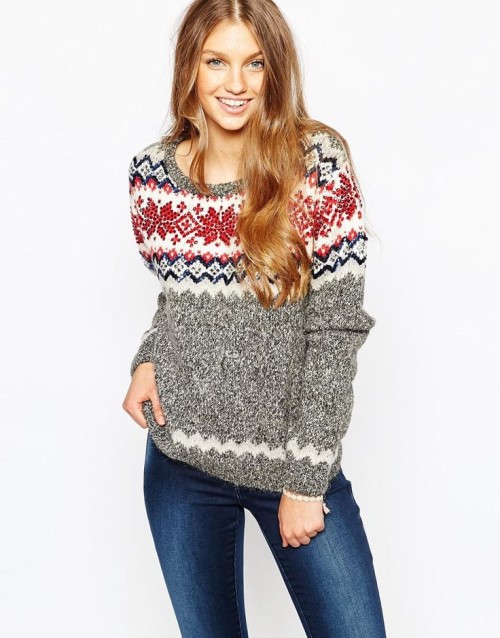 This stylish knit keeps the trad in the cool this yule.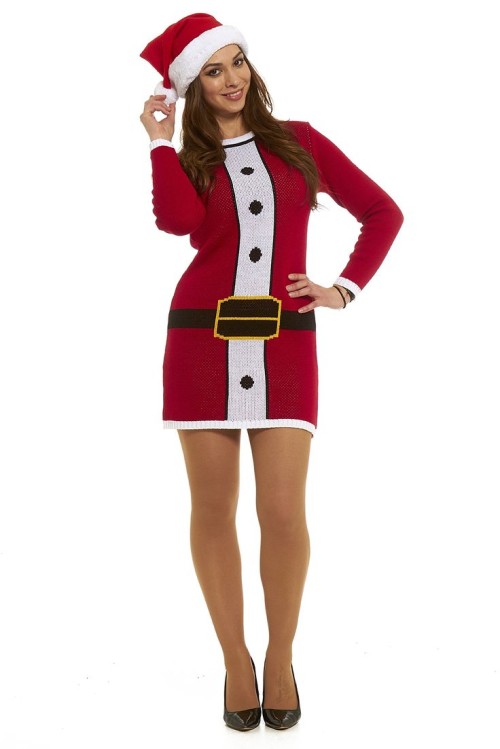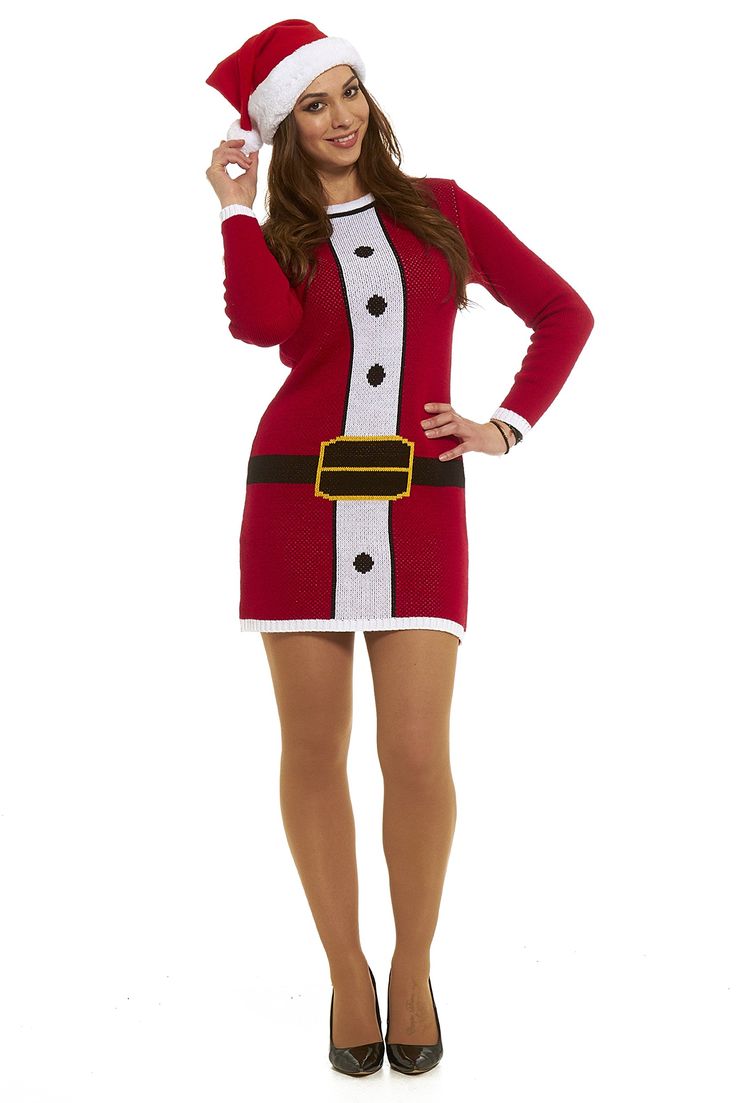 Make a bold statement – You need to need to not only be brave but also be incredibly warm blooded to wear this up at the North pole.