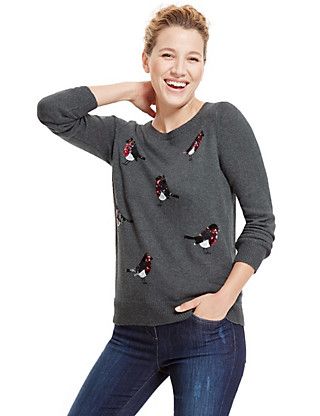 The early bird catches the worm with this festive jumper … Get up, get out and get online shopping!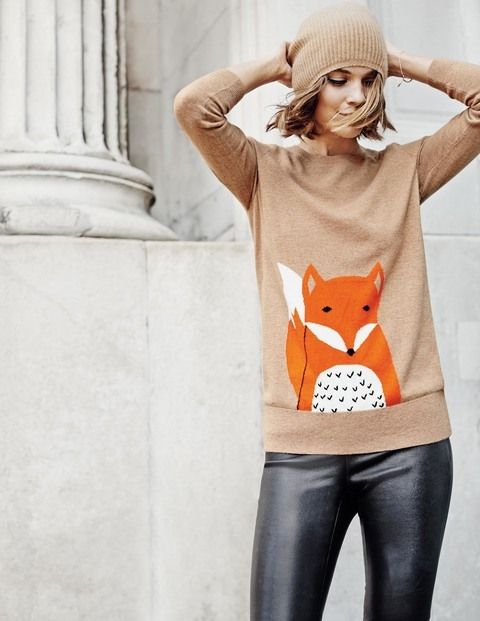 Fun animal knit for the Fox in you…. boom, boom, boom!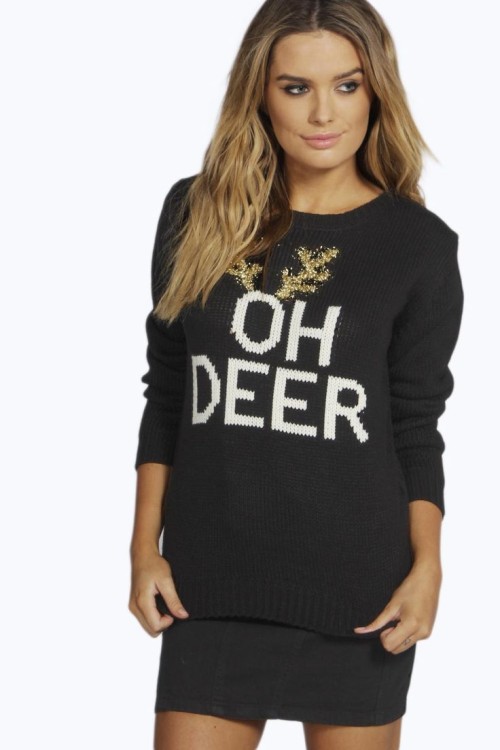 Christmas going terribly badly for you? The don this jumper, grab a glass of the good stuff and pop on the beatbox!
Tragedy…
When the feelings gone
And you can't go on it's
Tragedy…
When the morning cries
And you don't know why , it's
Hard to bear
With no-one to love you
Your going nowhere
Tragedy…