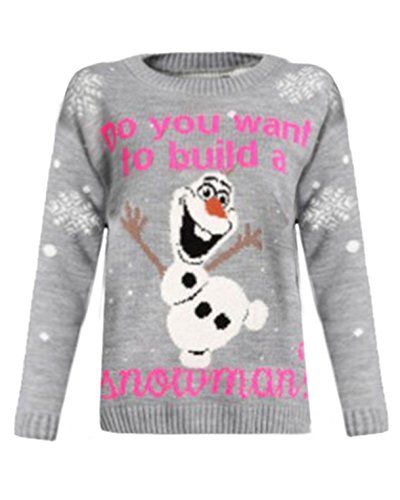 Do you want to build a snowman?
Come on let's go and play
I never see you anymore
Come out the door,
It's like you've gone away
We used to be best buddies
And now we're not
I wish you would tell me why
Do you want to build a snowman?
It doesn't have to be a Snowman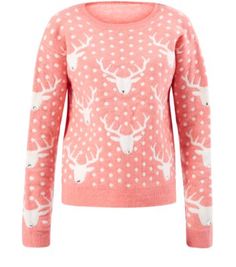 Ladies soft Christmas jumper. Pink stag print jumper, add white ripped knee skinny jeans and ankle boots to compliment the look.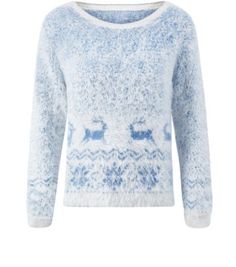 This beautiful, fluffy reindeer jumper will have you feeling festive all through December. It's stylish design means you can wear it for any Christmas occasion.