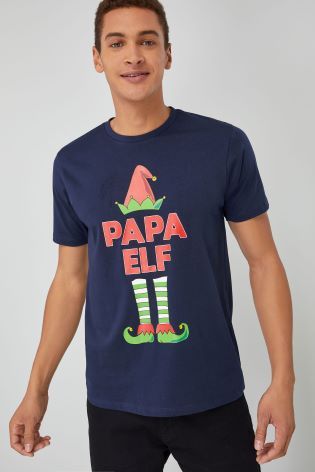 Elves are in this season – shop matching Christmas elf t-shirts. Perfect for mama, papa and little elves everywhere.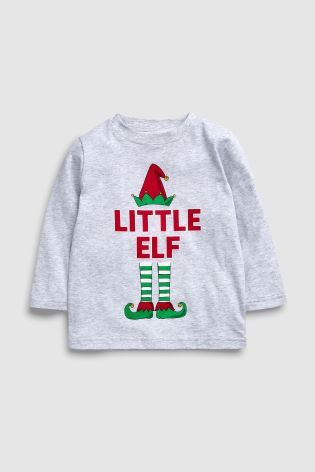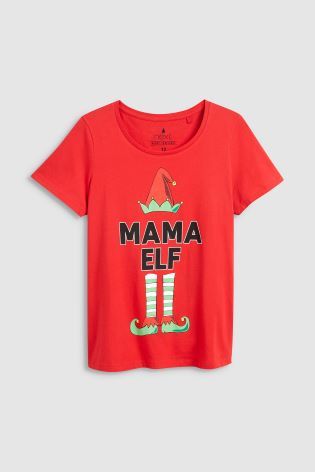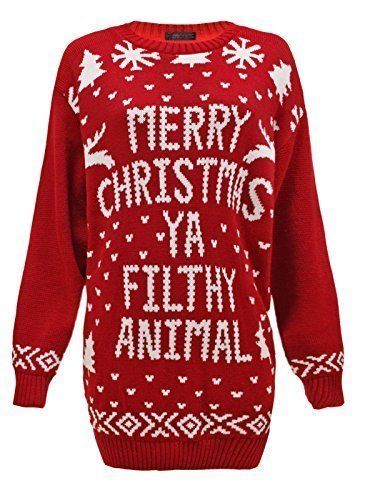 "Merry Christmas ya filthy animal" men's jumper and women's jumper. Or how's about a women's off-the-shoulder jumper, baggy-shirt jumper.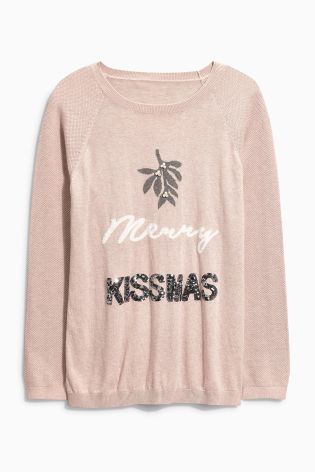 It's not actually a maternity Christmas jumper but we think it's perfect for Mums-to-be. Cotton jumper in pink with 3D detailing.