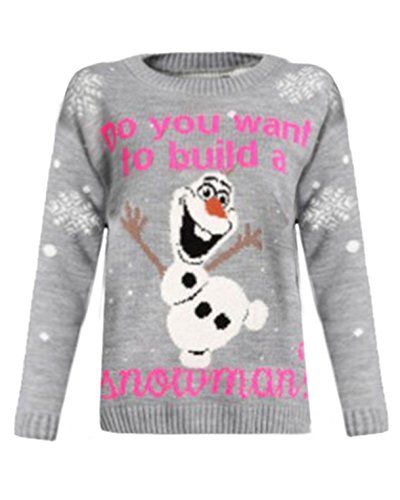 Do you want to build a snowman?
Come on let's go and play
I never see you anymore
Come out the door,
It's like you've gone away
We used to be best buddies
And now we're not
I wish you would tell me why
Do you want to build a snowman?
It doesn't have to be a Snowman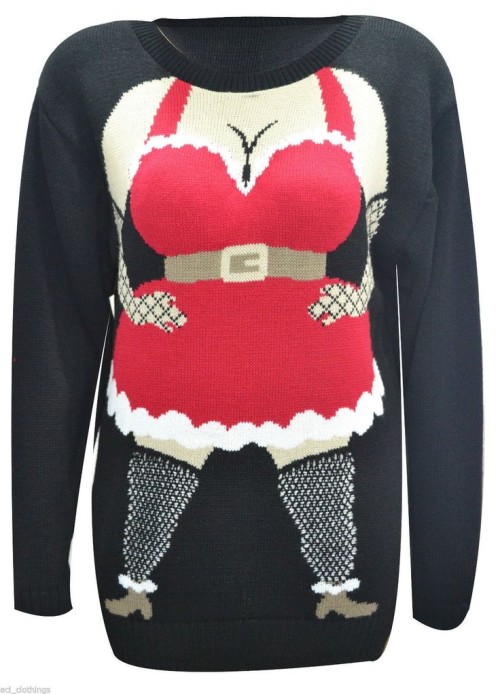 Ooh er missus! You can baste my turkey this Christmas!!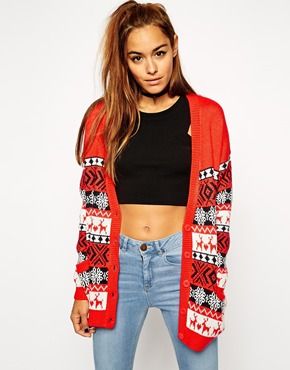 Want instant fashion clout? This festive knitwear effortlessly bridges the gap between cardigan and coat. It comes in sizes UK 4 to 18. It is acrylic and machine washable with a 'snuggle me' softness.This decorative cardigan has a plain red back, long sleeves and button fastening. Buy it, wear it, and focus on looking fabulous!