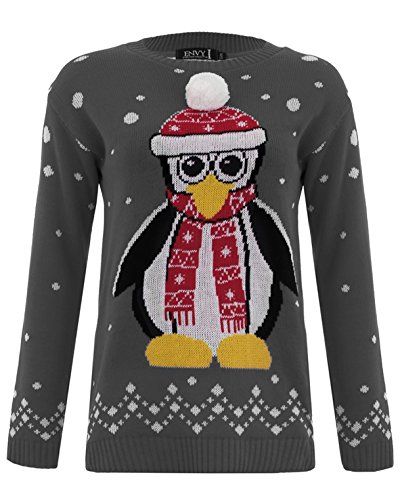 Xmas jumpers have never been so stylish. Stay warm this winter with this cosy unisex jumper. Look super-chic, warm and comfortable in your Olaf penguin jumper. Once you have slipped it on you will never look back.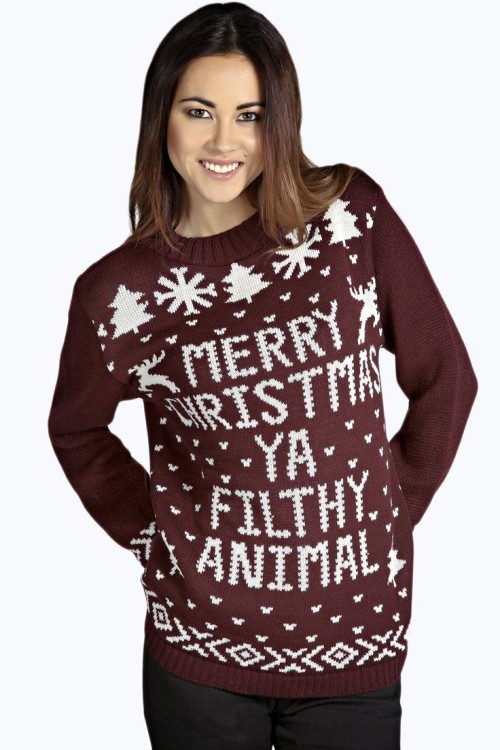 Filthy festive fun with this cool and cosy knit. Available in a range of colours ya filthy animal! Read More »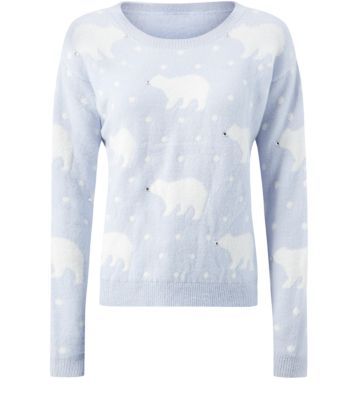 If bright colours don't work on you, don't despair, you can still do the Christmas jumper look in this gorgeous pale blue polar bear knit. Phew!