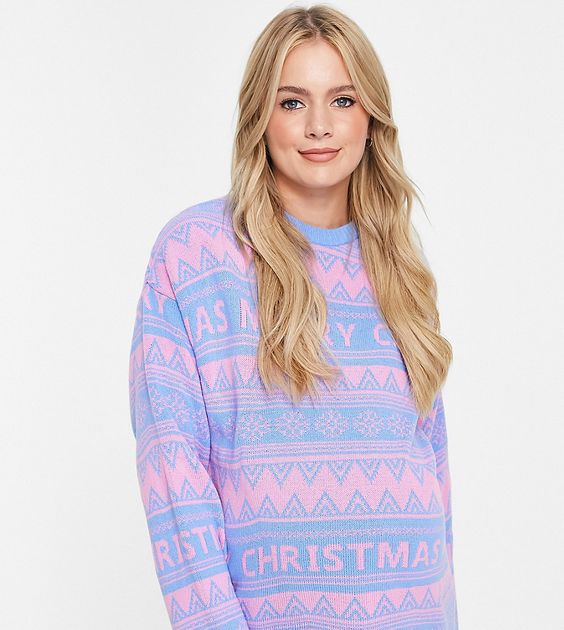 Asos jumper in various fits and sizes, standard, petite and maternity. Soft pink and blue relaxed fit, dropped shoulders and crew neck.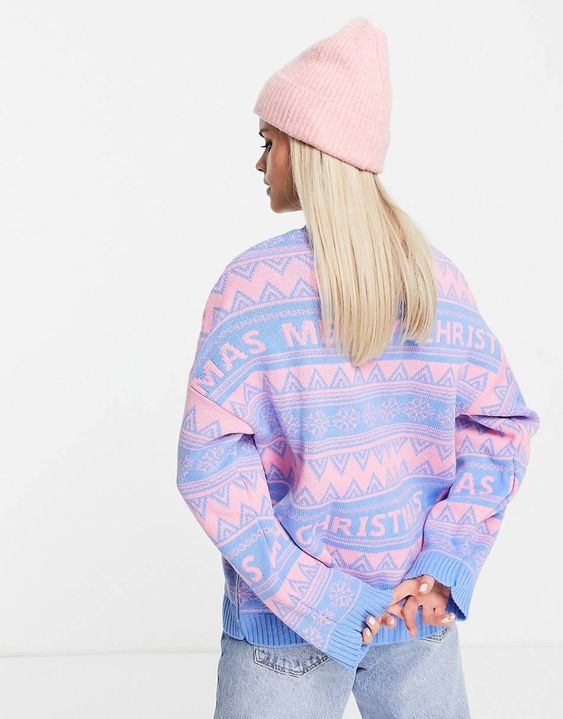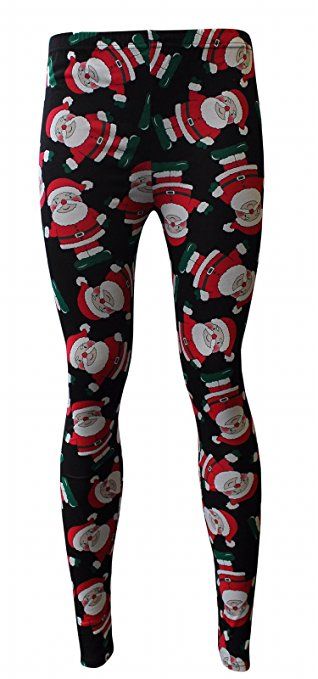 You could try something a little more subtle in this year's Christmas wardrobe – pairing some leggings with a normal jumper, shirt or blouse. Alternatively, you could still go all out by matching some leggings with a novelty Christmas jumper.
Check out the pattern options on Amazon – there are plenty to choose from.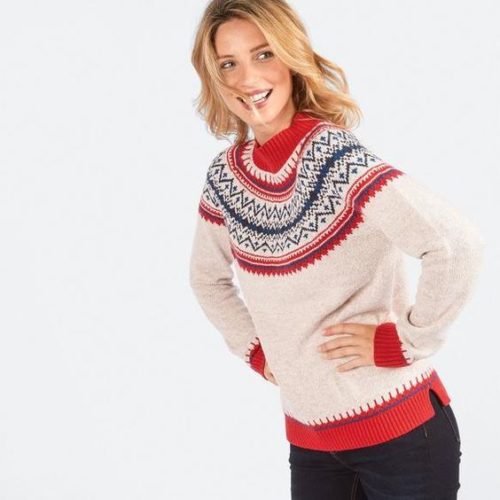 Lovely Islay Fairisle knit from FatFace – what a winter warmer.
Top tip: FatFace do free deliveries and returns to in store locations. If you buy it online and have the item sent to your local store, you can try it on there and then. You'll know they have the item in stock, because you ordered it to be there!