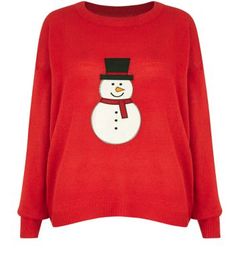 This has got to be a classic Christmas jumper winner. Festive red and a cute Frosty the snowman. Simple and perfect!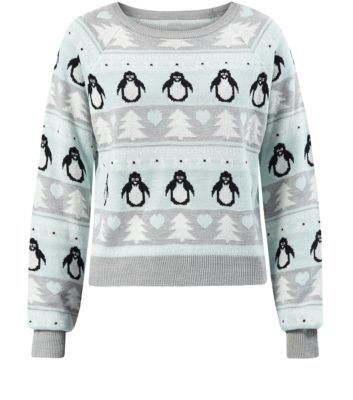 We're loving the minty green twist to this very Christmassy penguin jumper. It's properly festive but a little bit different too.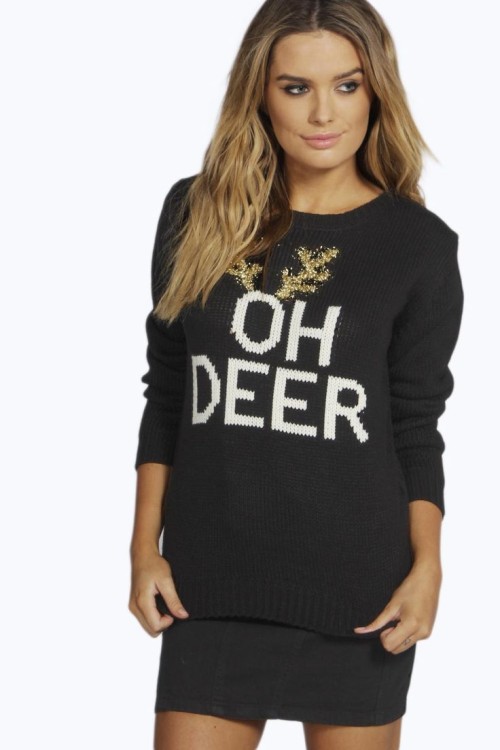 Christmas going terribly badly for you? The don this jumper, grab a glass of the good stuff and pop on the beatbox!
Tragedy…
When the feelings gone
And you can't go on it's
Tragedy…
When the morning cries
And you don't know why , it's
Hard to bear
With no-one to love you
Your going nowhere
Tragedy…