Super lovely Fair Isle jumper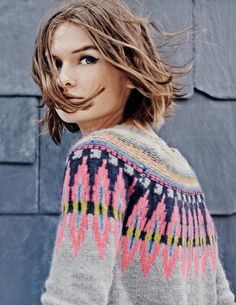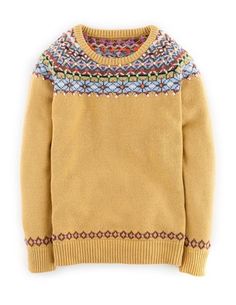 So this is how to do a Christmas jumper if you really hate the idea of Christmas jumpers! We can't understand why anyone would hate Christmas jumpers, but we sure do love this jumper! Festive fair isle on a colourful, cosy knit.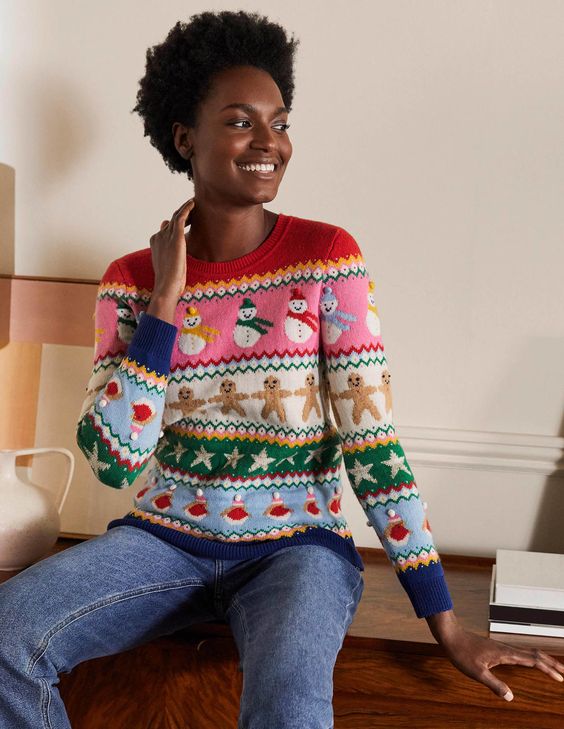 Super jolly fairisle design from Boden. Featuring snowmen, gingerbread men, robins, and stars. Hand embroidered, semi-fitted, and machine washable.
We think is will you your go-to Christmas jumper for romantic, seasonal walks.The flecked knit has a hint of country chic and the sequinned snowman is super Christmassy.