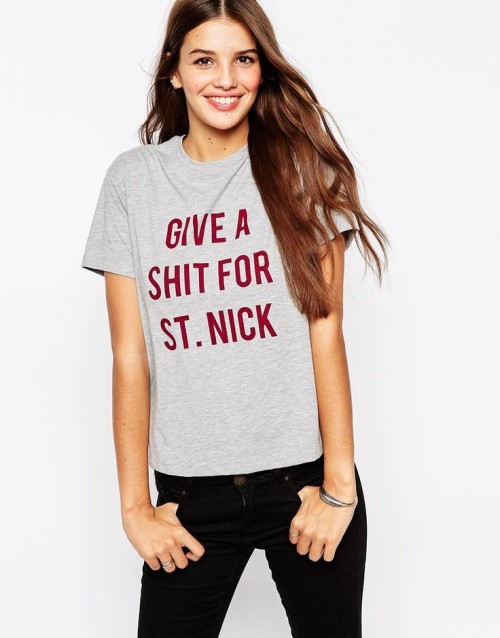 Give a sh!t for the big man this yule. That's it – get it on your chest!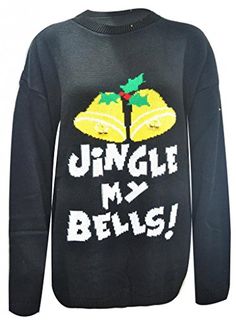 Knitwear needn't be boring. This 100% acrylic seasonal sweater comes in a choice of black or red. It is machine washable and loose fit. It could be a real conversation starter at any festive gathering so keep the rest of your outfit simple and let the jumper make the introductions.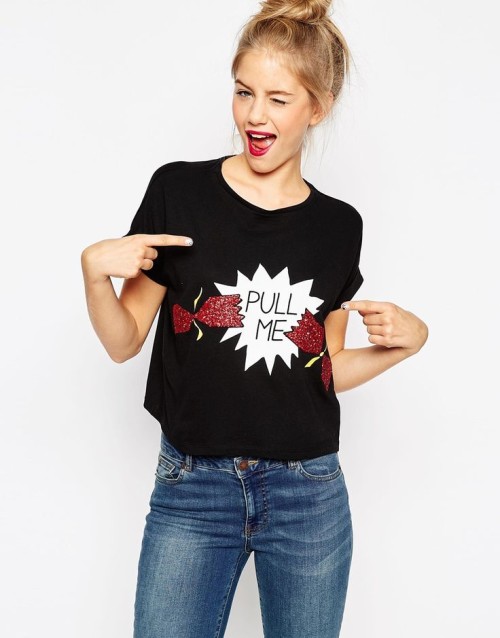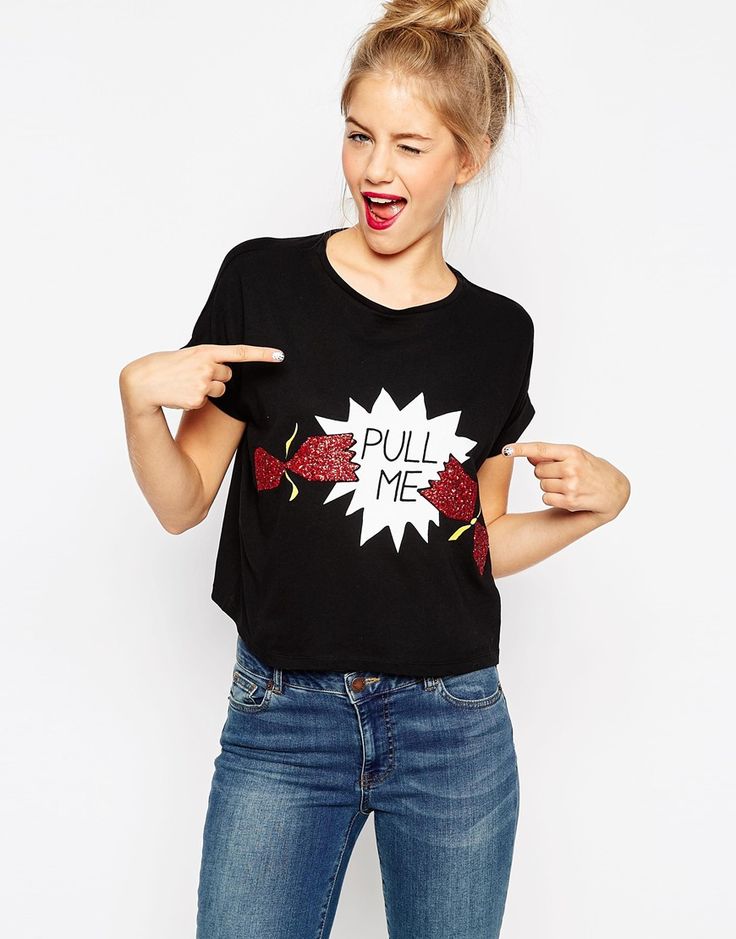 Go for subtle. Go for this t-shirt.