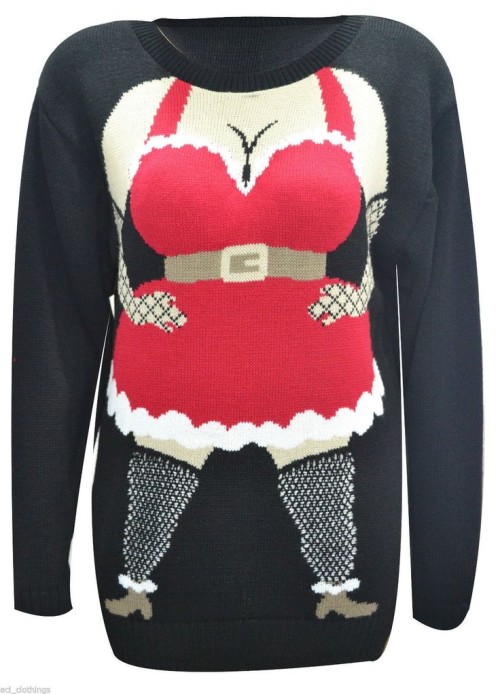 Ooh er missus! You can baste my turkey this Christmas!!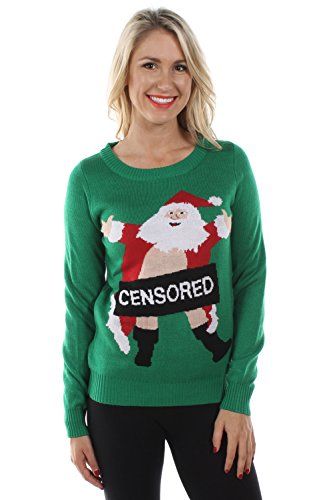 Looks like Santa has lost his sack. Oh no, there it is! Rude Santa Christmas jumper.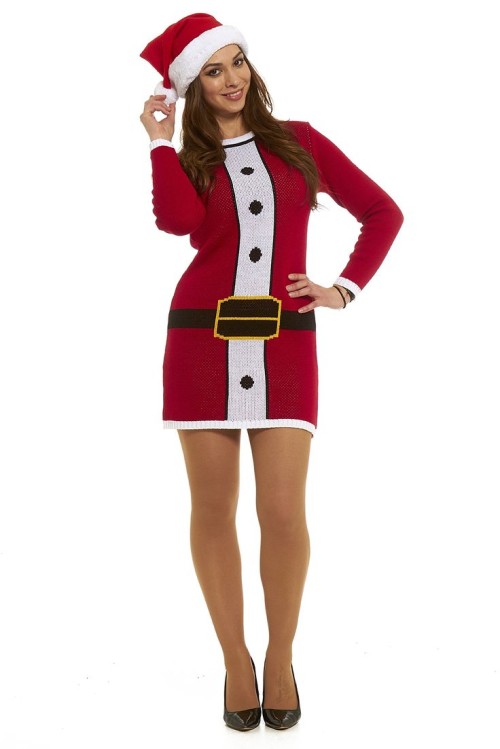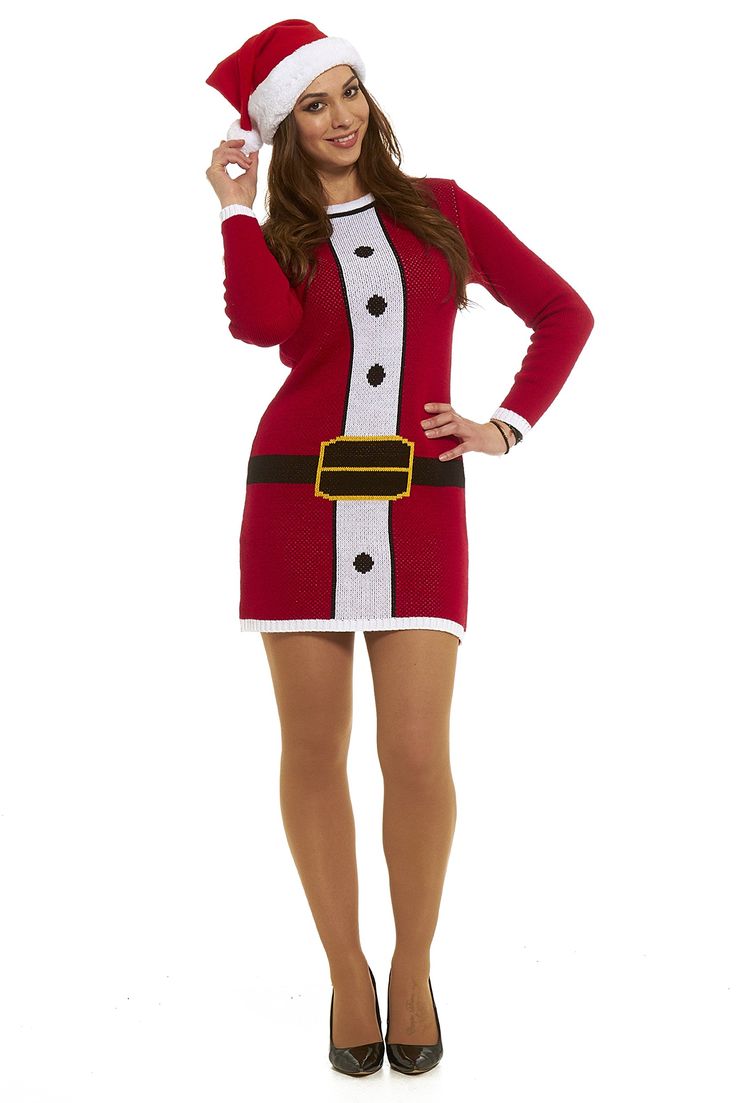 Make a bold statement – You need to need to not only be brave but also be incredibly warm blooded to wear this up at the North pole.