Women's SuperDry jumper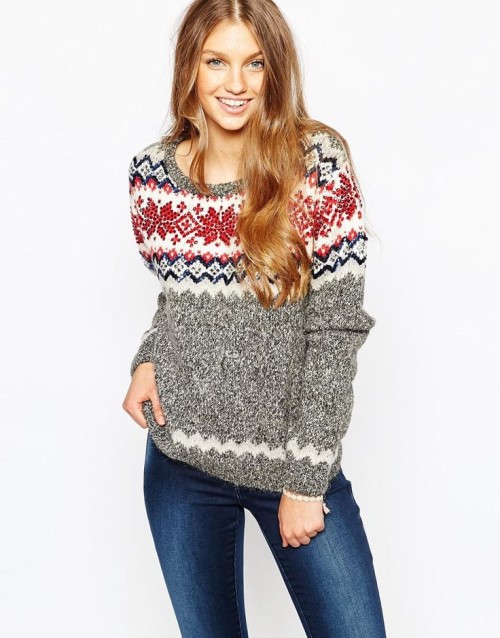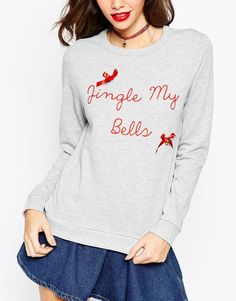 Looking forward to bell ringing this Christmas? Then how's about you wear this winter wonder to the local bell ringing session – grey jumper with a delightful festive message – you're bound to pull!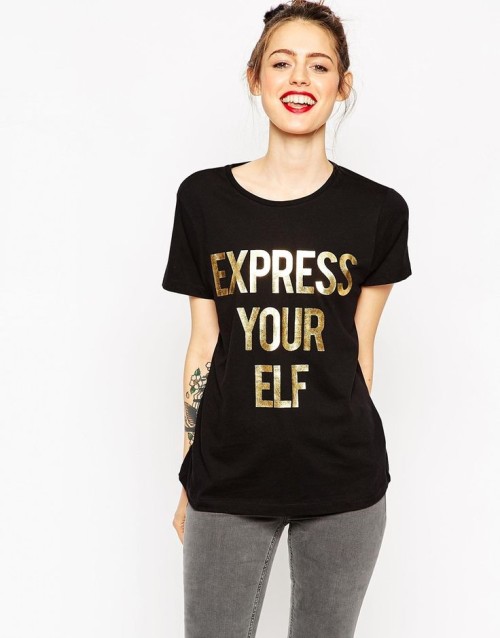 Come on girls … do you believe in love? Well you should do in this festive belter.
Express your elf
(You've got to make him)
Express his elf
Hey, hey, hey, hey
So if you want it right now, make him show you how
Express what he's got, oh baby ready or not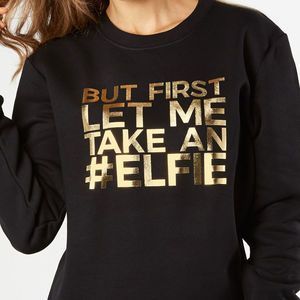 Available as a black jumper with gold leaf or white writing.
View this Christmas Jumper on the Not on the High Street website