Women's SuperDry jumper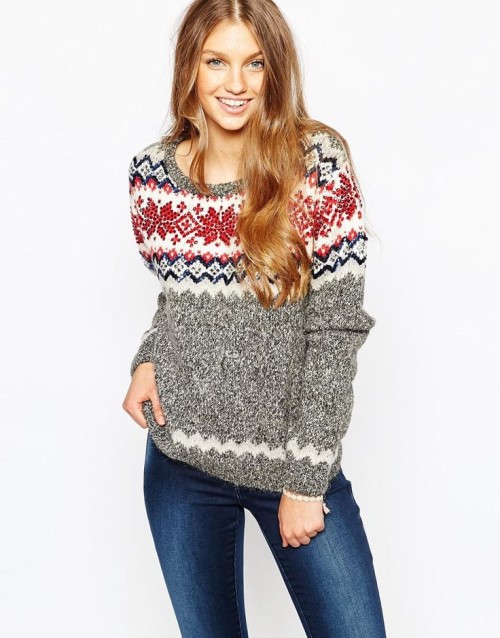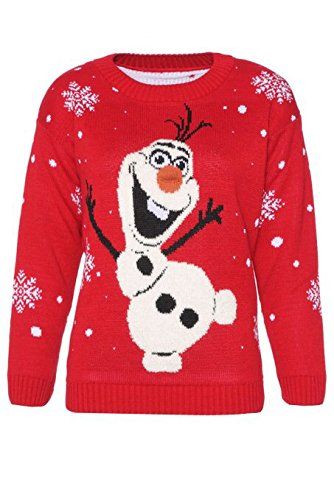 You want a touch of real festivity? Go wild and sparkle in this fun Olaf motif jumper. Lightweight and cosy, wear it with a black turtleneck jumper to embrace the layering trend AND keep warm at the same time. This super cute knitwear will brighten up the dullest of days and not only because of its unbelievable selling price. A best buy for your Xmas stocking!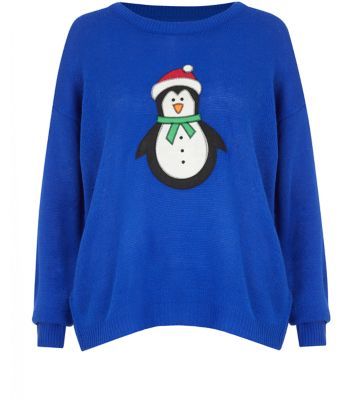 Love your red Frosty the snowman jumper? Then how about making a set with this bold blue penguin jumper. The only problem you'll have will be which one to choose to wear in the morning!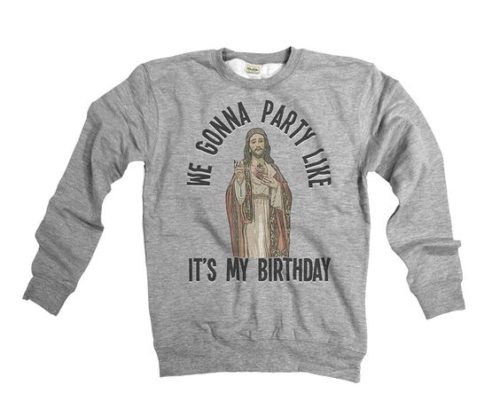 Oh yeah, we gonna party! We gonna party like it's my Birthday!!
Go, go, go, go go, go, go, shawty

It's your birthday

We gon' party like it's yo birthday

We gon' sip Bacardi like it's your birthday

And you know we don't give a f*dge

It's not your birthday!