Women's SuperDry jumper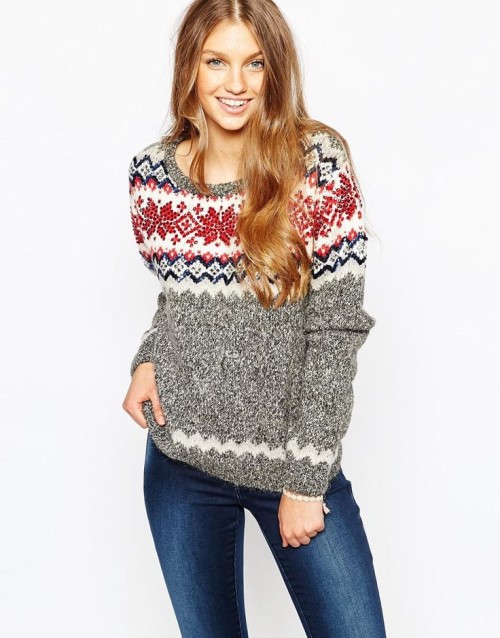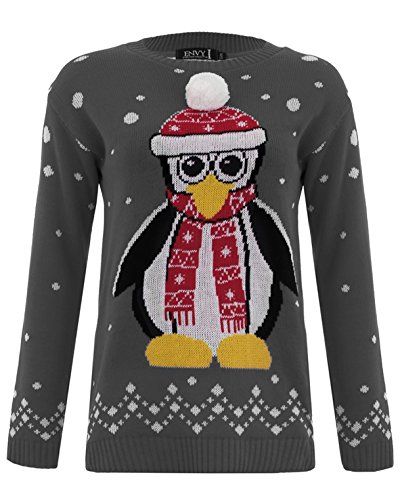 Xmas jumpers have never been so stylish. Stay warm this winter with this cosy unisex jumper. Look super-chic, warm and comfortable in your Olaf penguin jumper. Once you have slipped it on you will never look back.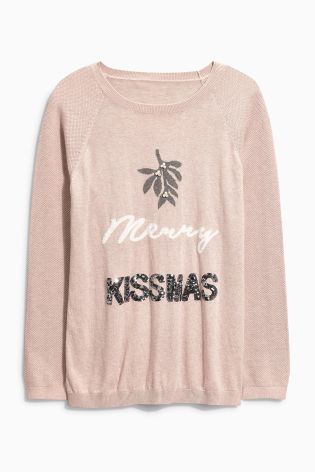 It's not actually a maternity Christmas jumper but we think it's perfect for Mums-to-be. Cotton jumper in pink with 3D detailing.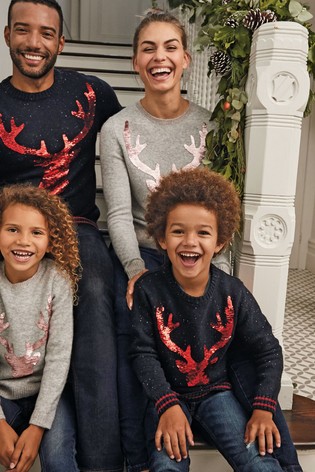 Perfect for the festive period, these family matching Christmas jumpers has a flippy sequin stag motif on the front. Matching styles available in men's and children's. Machine washable. 62% Acrylic, 28% Nylon, 8% Wool, 2% Elastane.