Women's SuperDry jumper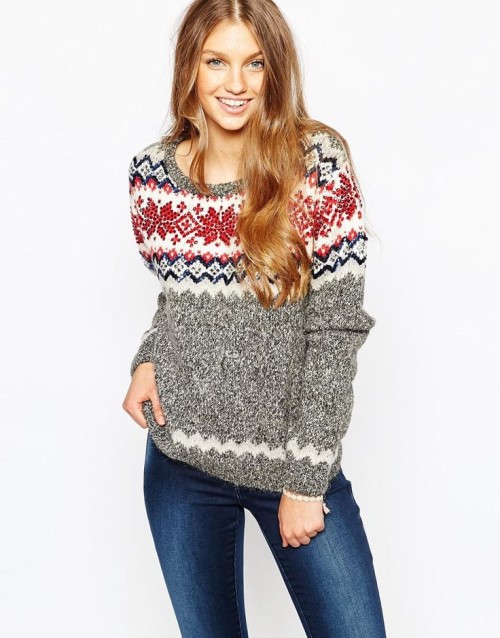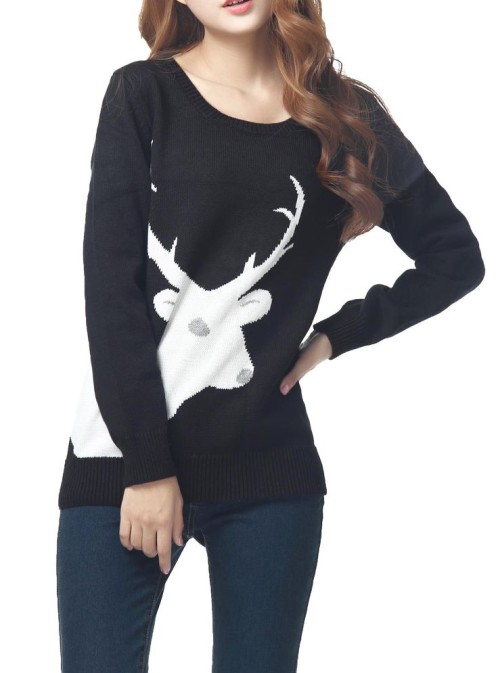 Novelty jumper a bit too much for you? Then why not try this classy deer head number. You can get involved in the Christmas jumper scene without wearing a baggy Santa number.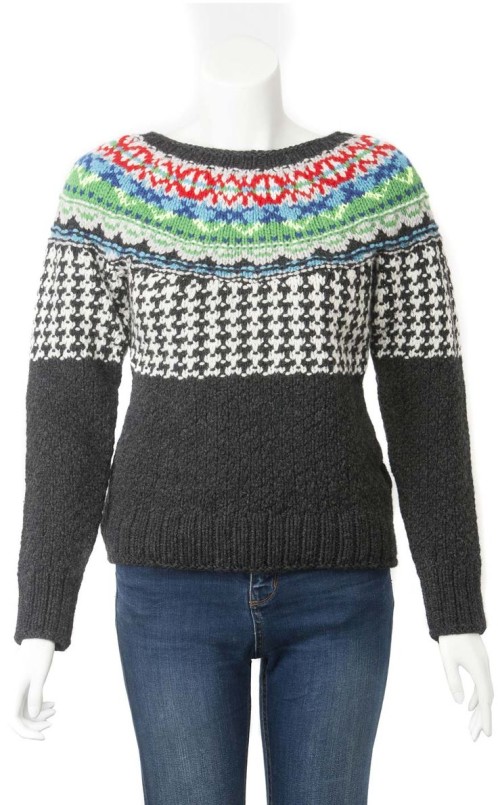 Like this trendy Fairisle jumper? Then you have great taste as it is a hand knitted item in 100% lambswool with stylish colour combo and introducing a houndstooth pattern panel. Made in Scotland will definitely keep you warm in the coldest winter weather.