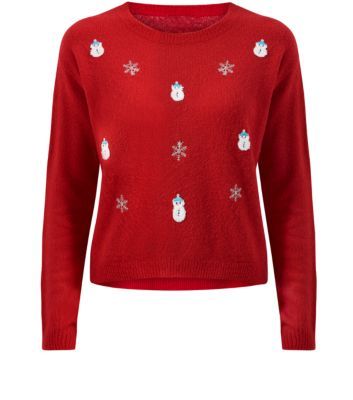 A refined little jumper that will look festive and classy too.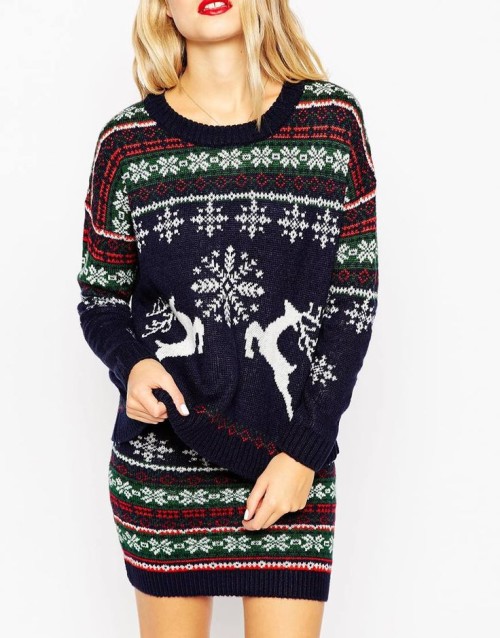 The links shows the jumper on ASOS but we love the skirt combination.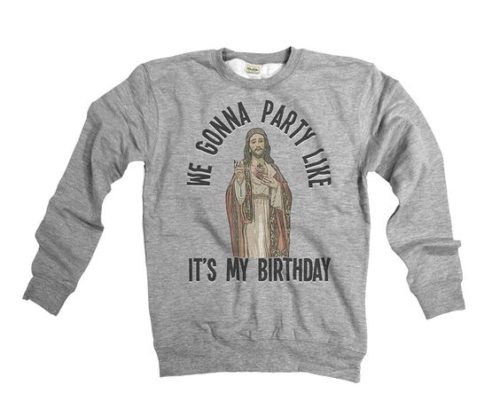 Oh yeah, we gonna party! We gonna party like it's my Birthday!!
Go, go, go, go go, go, go, shawty

It's your birthday

We gon' party like it's yo birthday

We gon' sip Bacardi like it's your birthday

And you know we don't give a f*dge

It's not your birthday!